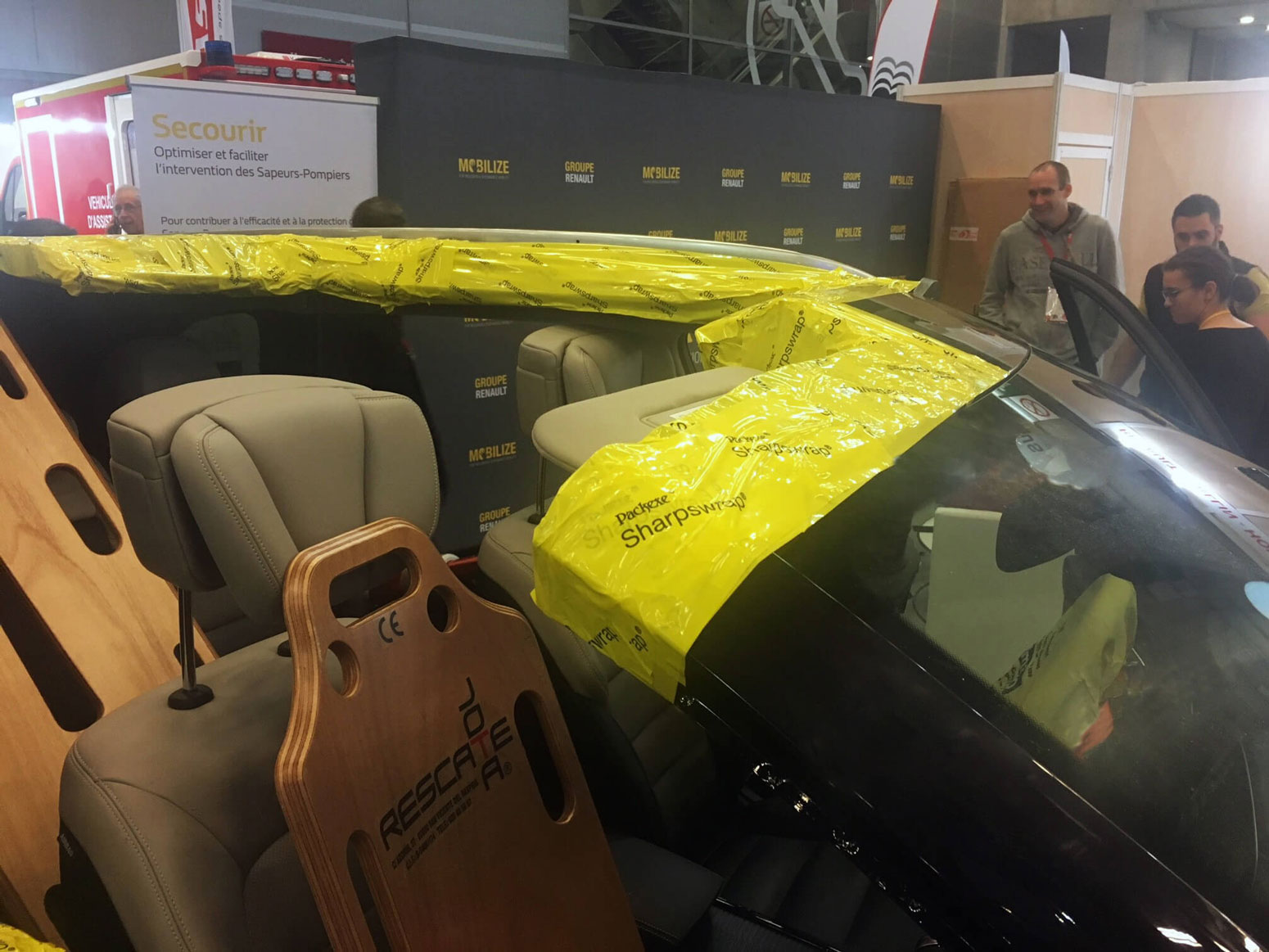 Centre stage at Secours Expo in Paris
Secours Expo is the annual summit for the heroes of the rescue services in France. The event is visited...
Read more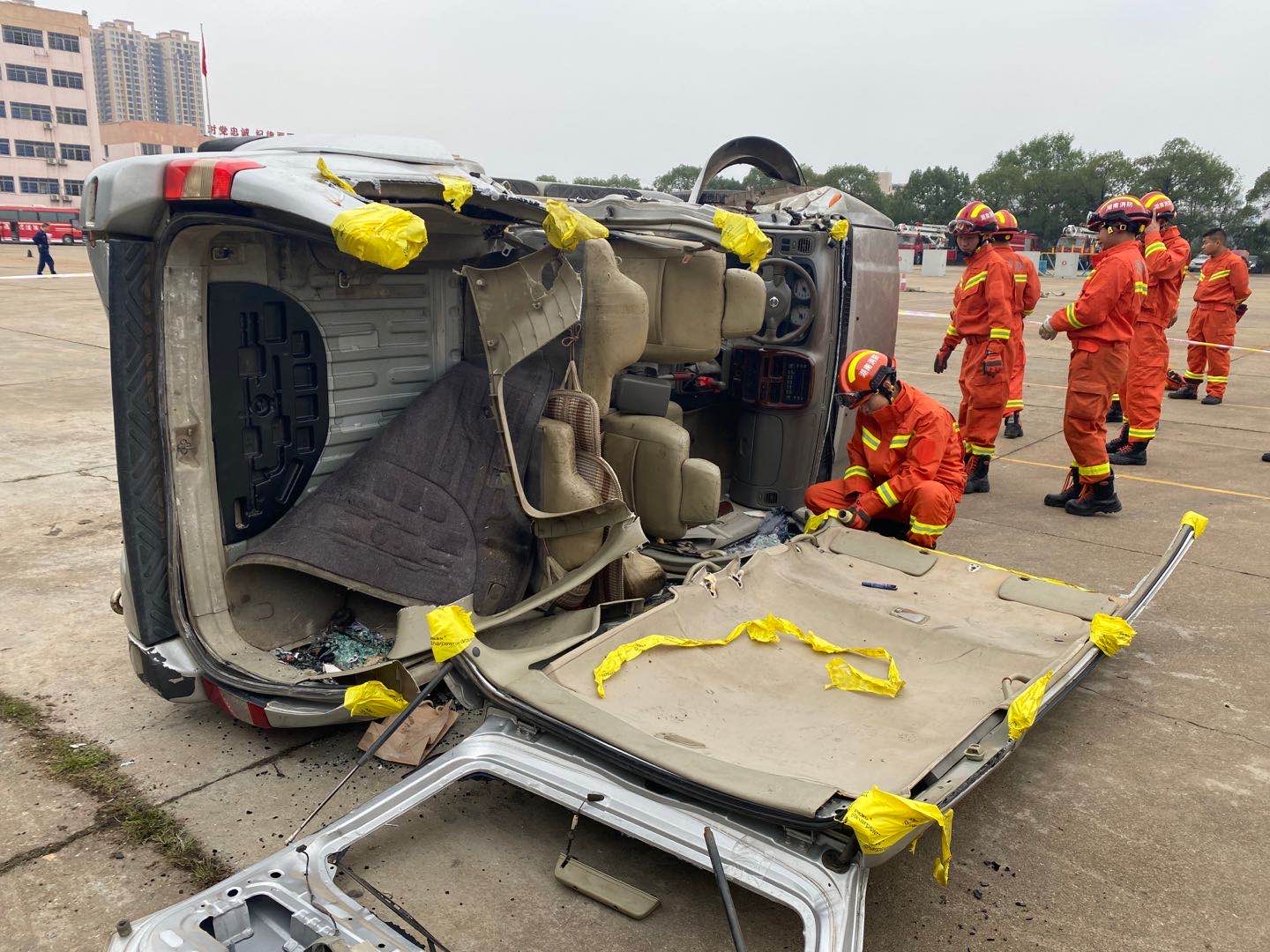 SMASH The Edge
The time critical glass management product ensures that vehicle glass is managed while extrication is taking place. With the...
Read more