SOLUTIONS FOR
Warehouse & Packaging
Our unique Packexe® Handywrap commercial wrapping and bundling system.
Find the right product for your job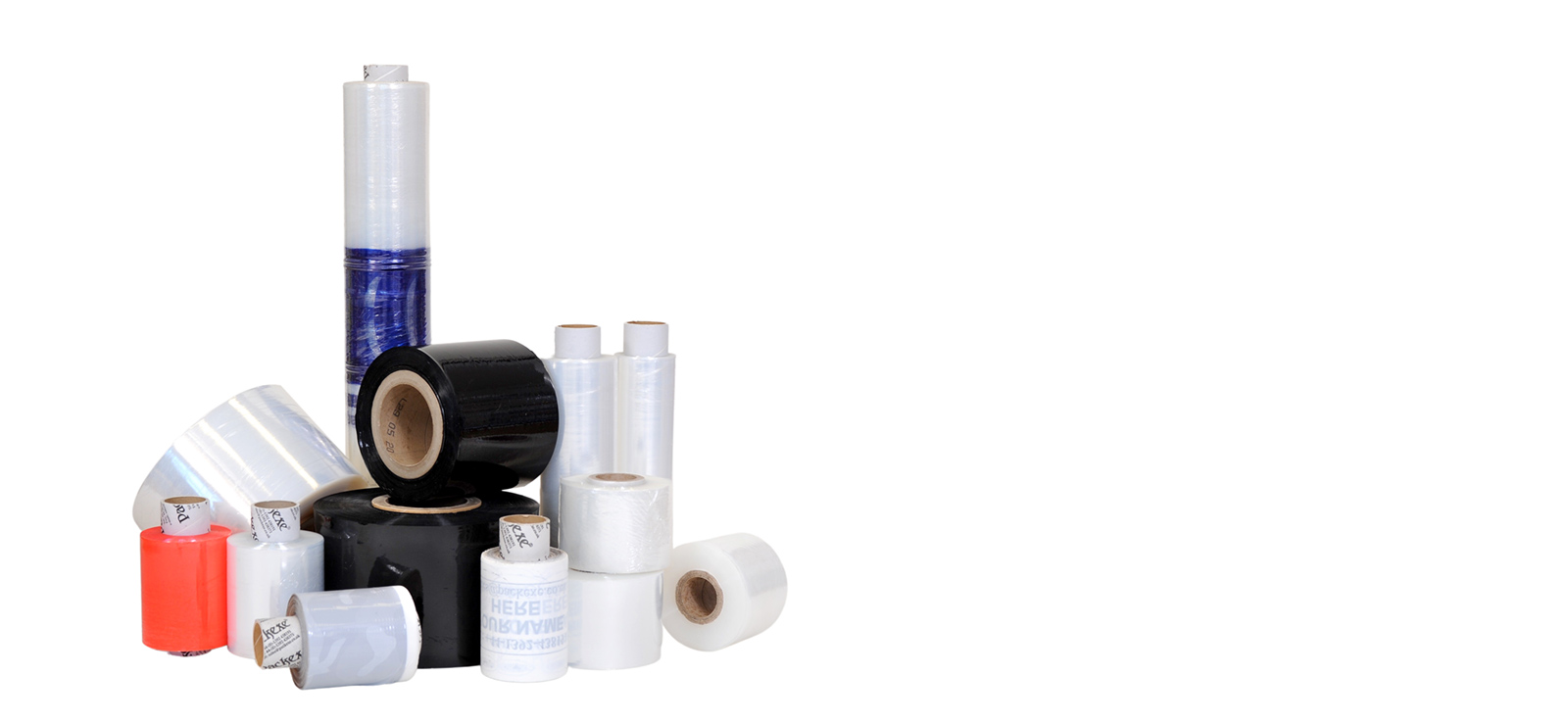 Unique and versatile wrapping and bundling system
Lightweight, compact and strong, it is ideal for a vast range of commercial wrapping tasks.
Can be used to wrap rolls of carpets and flooring, electrical accessories, wood, metal and plastic profiles, windows and blinds, picture frames, ceramic tiles, temporary securing of pallets.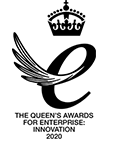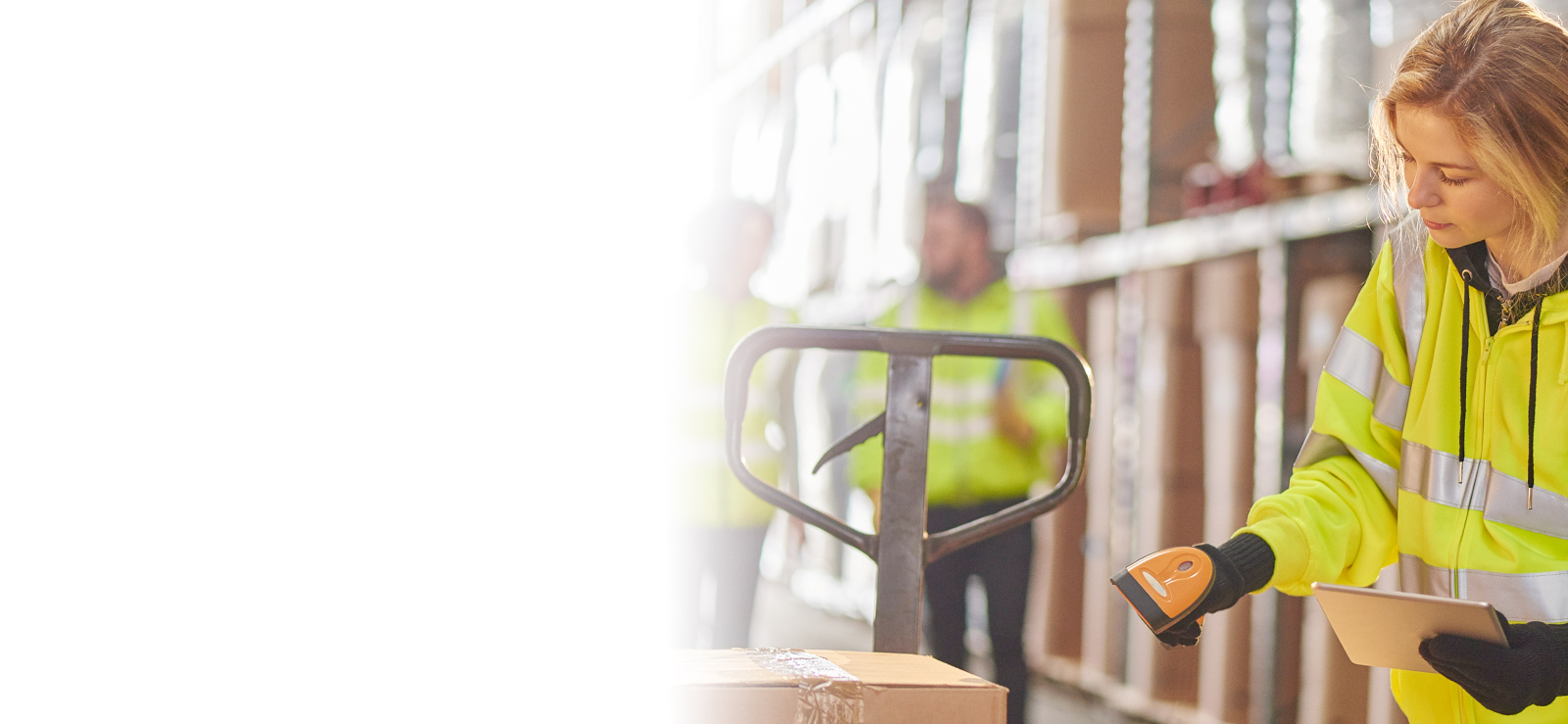 Easy-to-use system
All the advantages of adhesive tape, string and elastic strapping in one
Easy to apply with one hand, using the exclusive Packexe dispenser
Stretches to 3 times its original length for excellent economy
Leaves no marks or sticky residue
Made of fully recyclable polyethylene
Superbly strong, especially when stretched
Features built-in "spring-back" to hold bundled items securely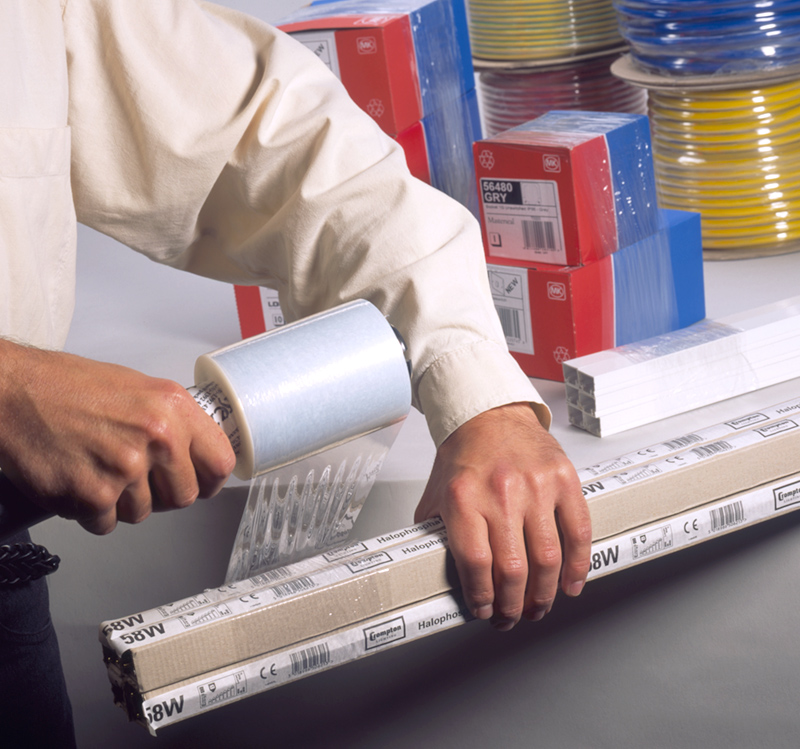 All in one dispensing handle
Used worldwide
Our extendable handle offers a lightweight, all-in-one solution for dispensing Handy Wrap. It's universal and can fit film from 100mm to 250mm wide.
Raise your brand profile
With your own brand Handy Wrap
Handy Wrap cores offer the ideal opportunity to display your brand logo and contact details, increasing awareness and presence within your industry. Every box of Handy Wrap you deliver can carry your own logo, product information and contact details.