SOLUTIONS FOR
Trades
Protect your customers home whilst you are carrying out work. For complete protection use the award-winning Packexe range of protection products, providing secure, leak proof protection for floors and surfaces for all painting and decorating jobs.
Find the right product for your job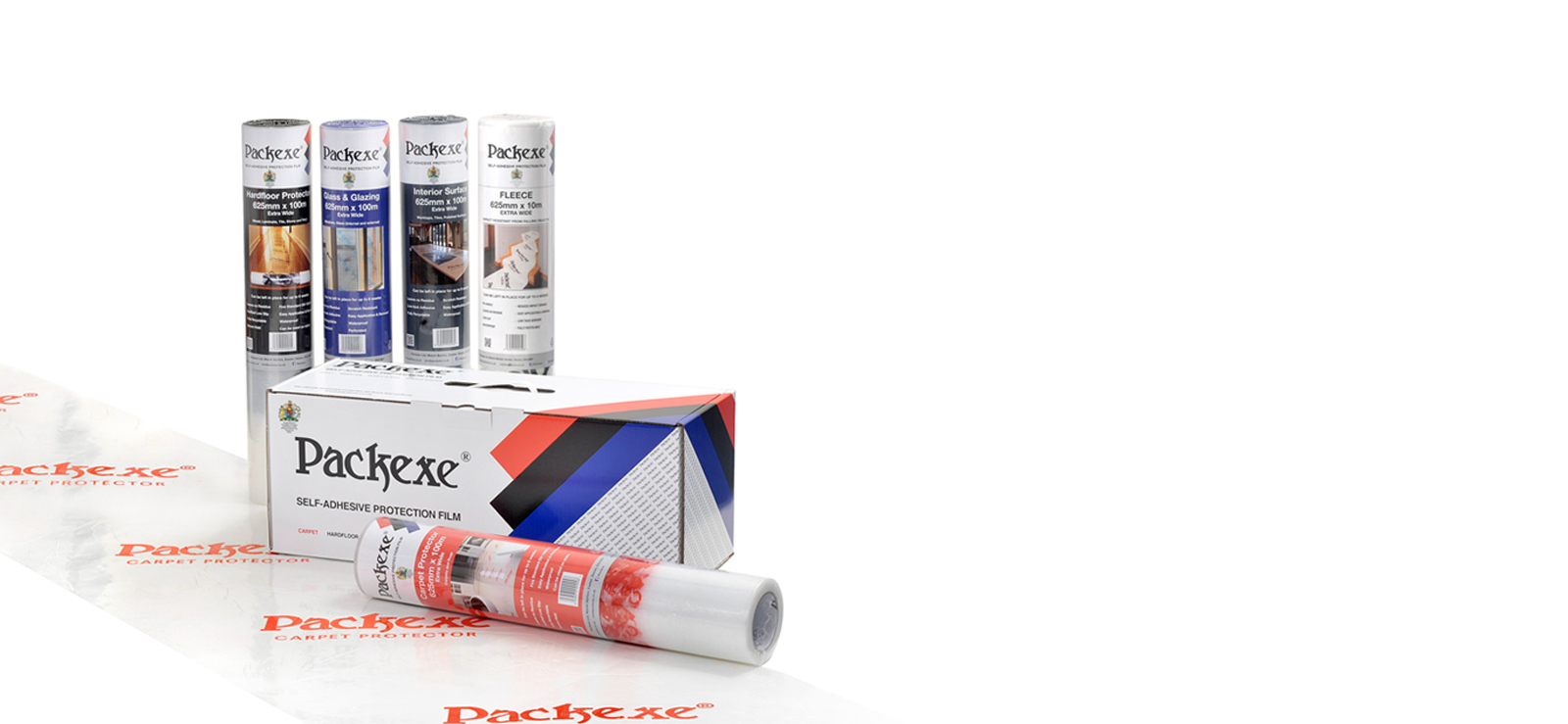 A safer alternative to dustsheets
No rucking, no slipping, waterproof protection
Use Packexe products for secure leak-proof protection when carrying out any trades jobs in your customers home.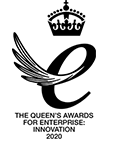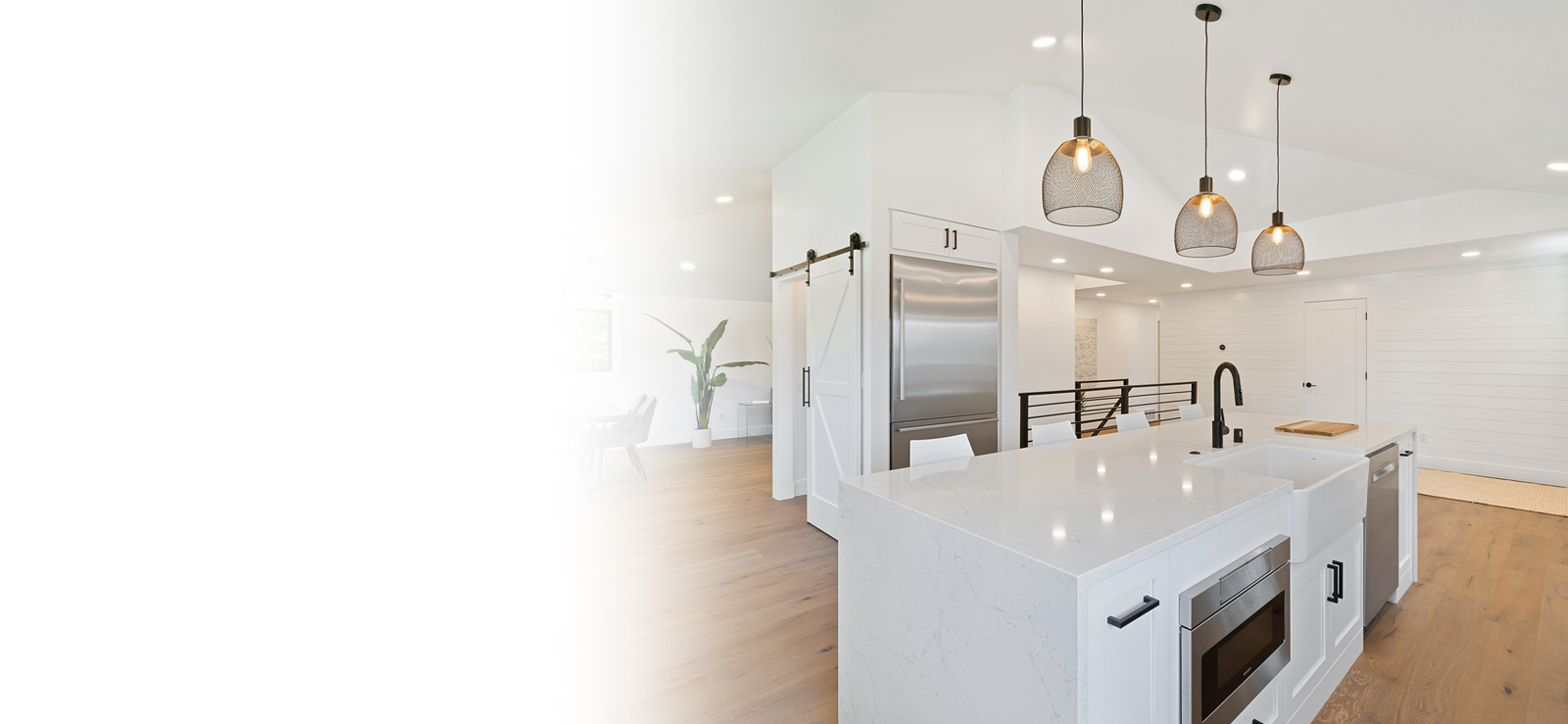 Protection products
Protect your floors and surfaces
Our award-winning, certified low-slip branded products protect
any surface whilst building, painting, decorating or moving.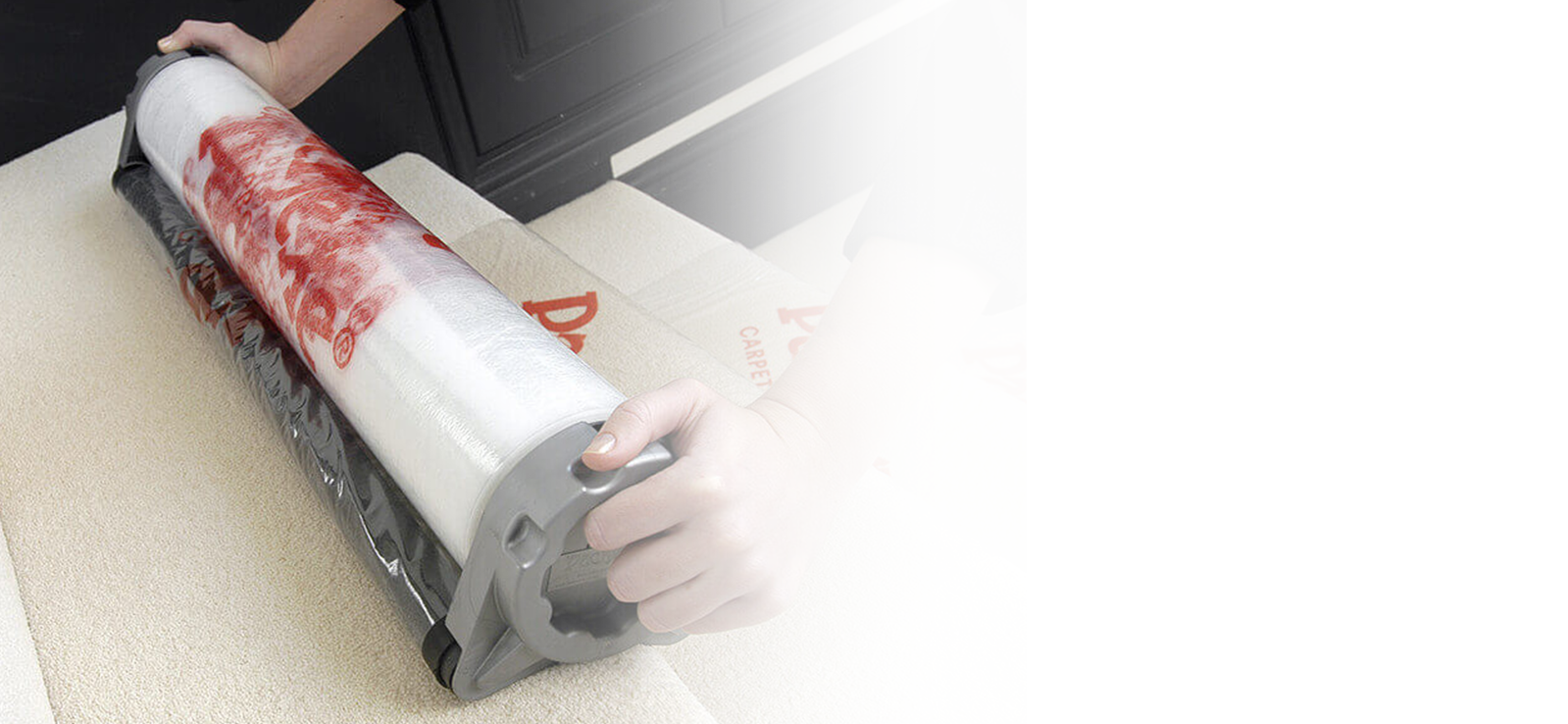 Saves you time and money
Quick and easy application
Bespoke dispensers are available for all protection films protect
every surface quickly and easily.
"I've been using Packexe Hardfloor and Carpet for years now. A real game changer for me. I can work more efficiently, safer and the flooring protection it gives is unbeatable. My customers love it. I threw away my old dust sheets! Anyone who has not already made the change to Packexe take my advice and go for it!"
Nick Jones Painting and Decorating