SOLUTIONS FOR
Retail
Protect your PDQ machines from the risk of cleaning fluid causing damage along with protecting your staff and customers from the risk of contamination.
Find the right product for your job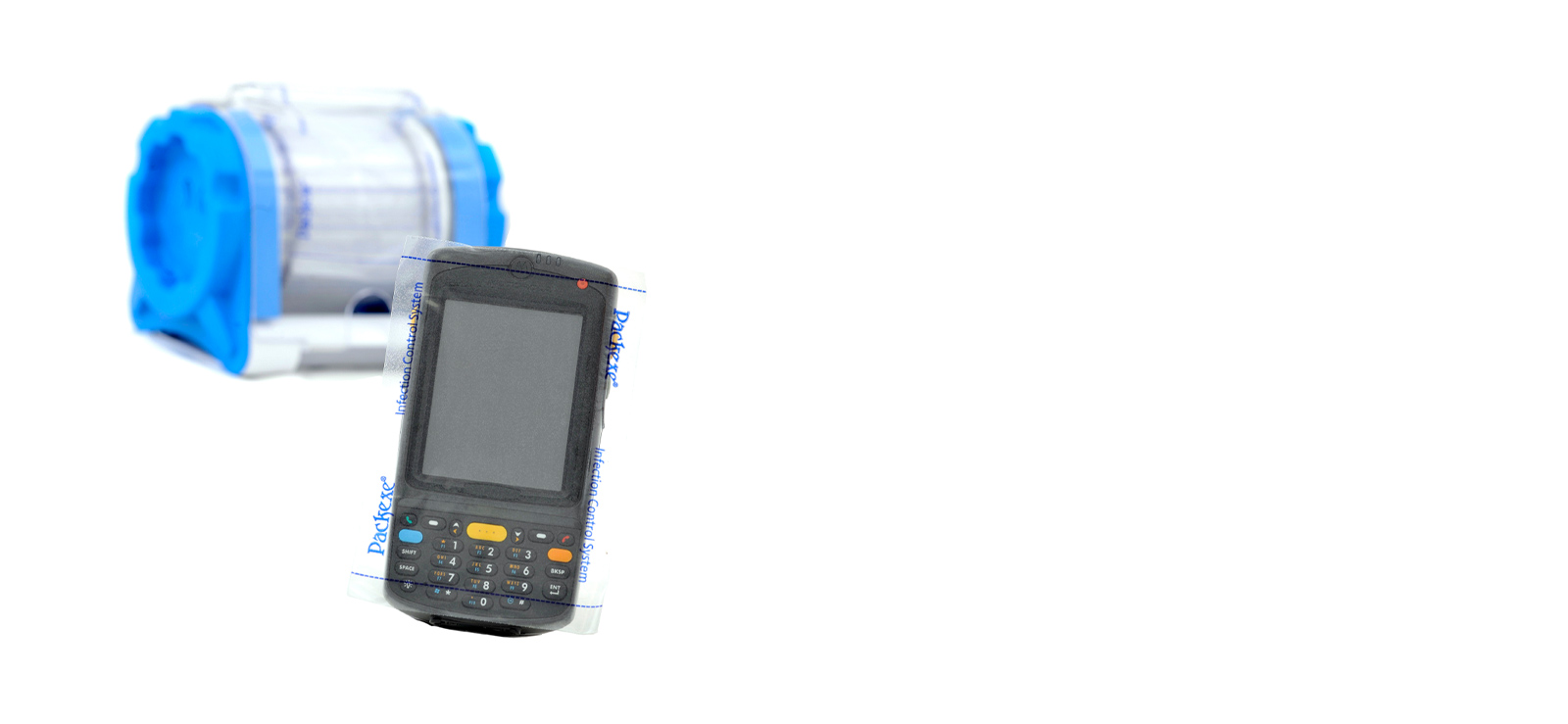 Are your PDQ machines breaking?
Protect them with our Infection Control System
Designed to simply lay over the screen and keypad, it protects the user from contamination and the machine from the harshness of constant cleaning.
Simply replace the sheet between each use or wipe it clean.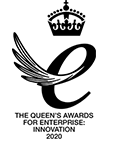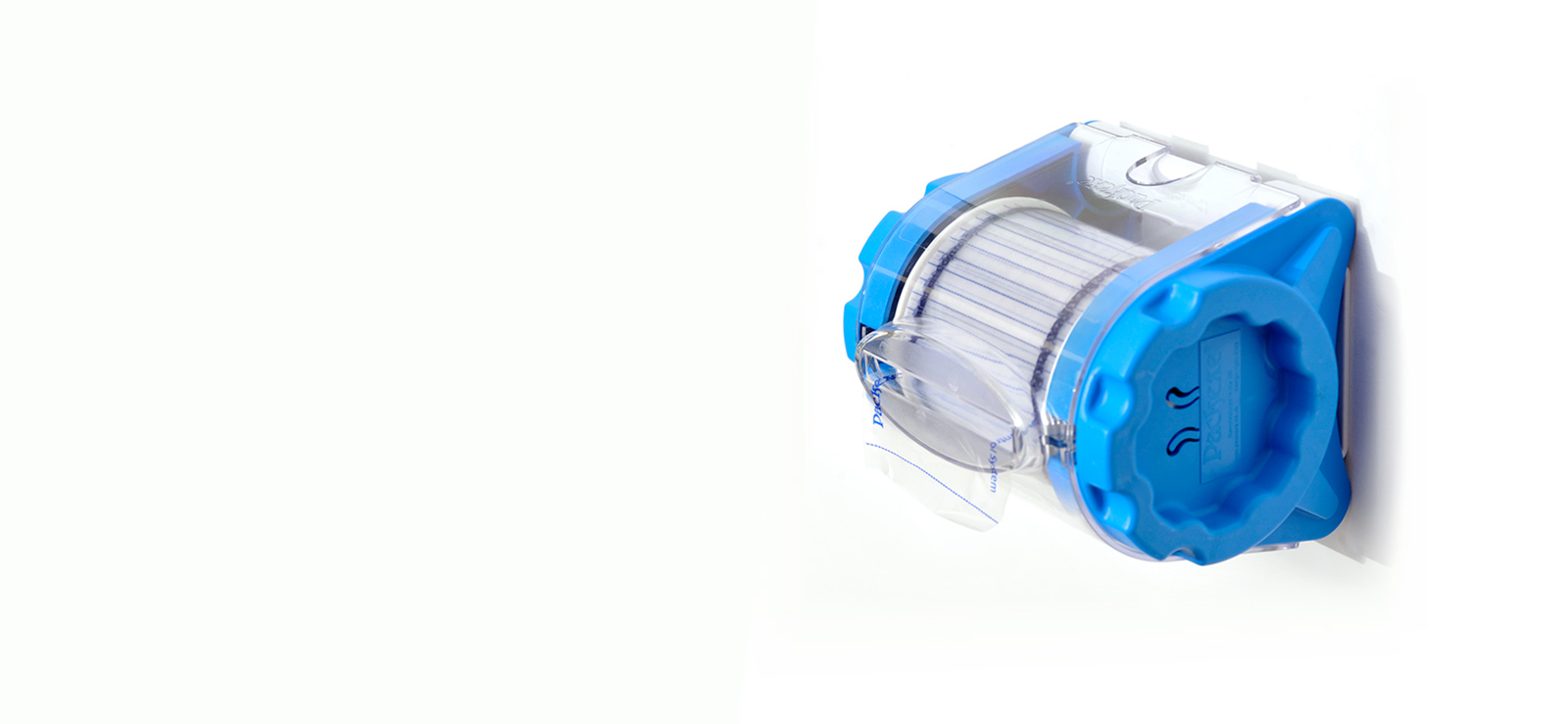 Dispensing system
Available with a dispensing system for easy application
The handy dispensing system can be left on a workspace or fitted to the wall for easy application.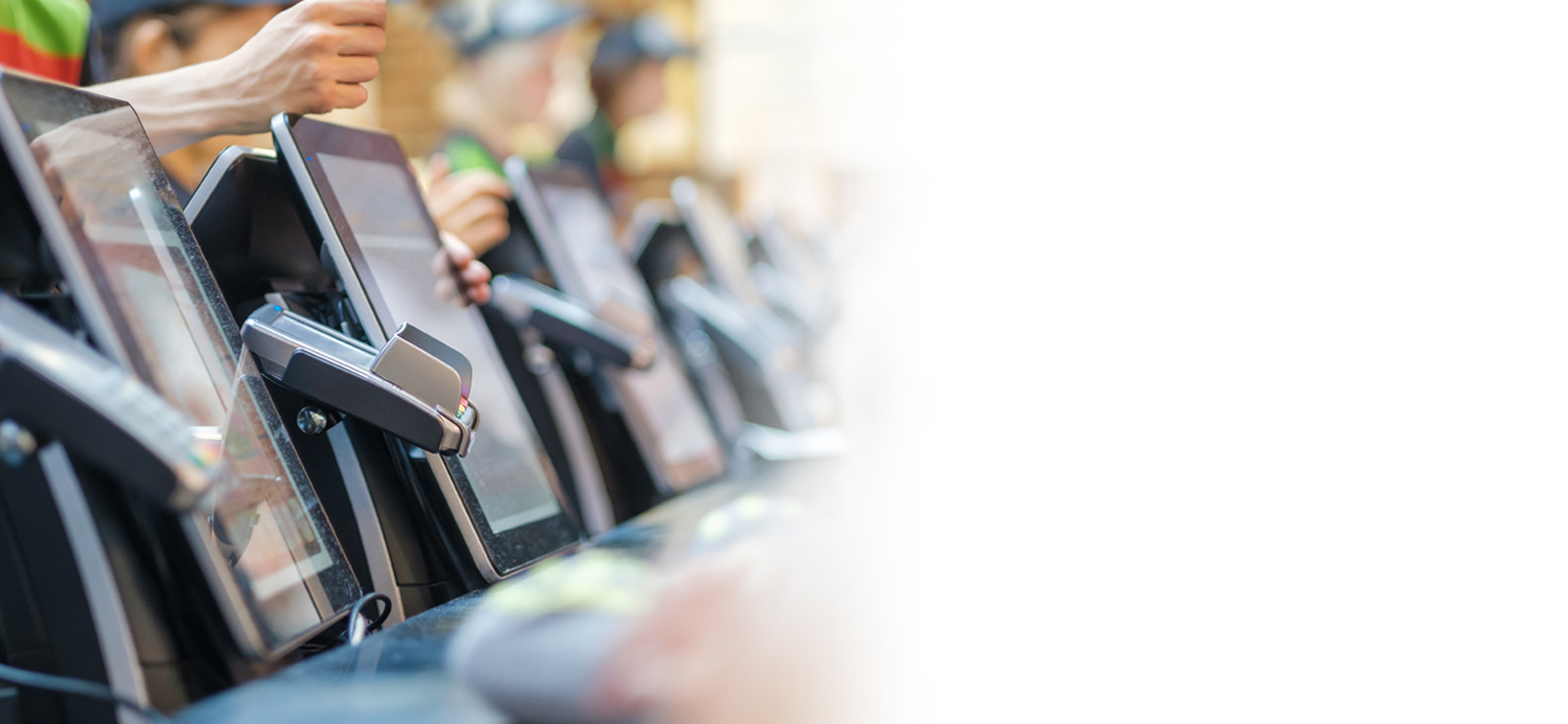 Where else can it be used?
Our Infection Control System has many uses
The recyclable sheets can be used on PDQ machines along with all types of handles, buttons and devices.
The Packexe Infection Control System has been proven to reduce contamination by up to 100%.
As used by Healthcare professionals worldwide
How to
Apply Packexe® Infection Control System
Watch our instructional video showing how to apply Packexe® Infection Control with and without the dispenser.
Show me