SOLUTIONS FOR
Marine
Specialist protection for yachts and boats. The award-winning Packexe range of protection products provide secure, leak proof protection of floors and surfaces, there's a roll to suit every surface.
Find the right product for your job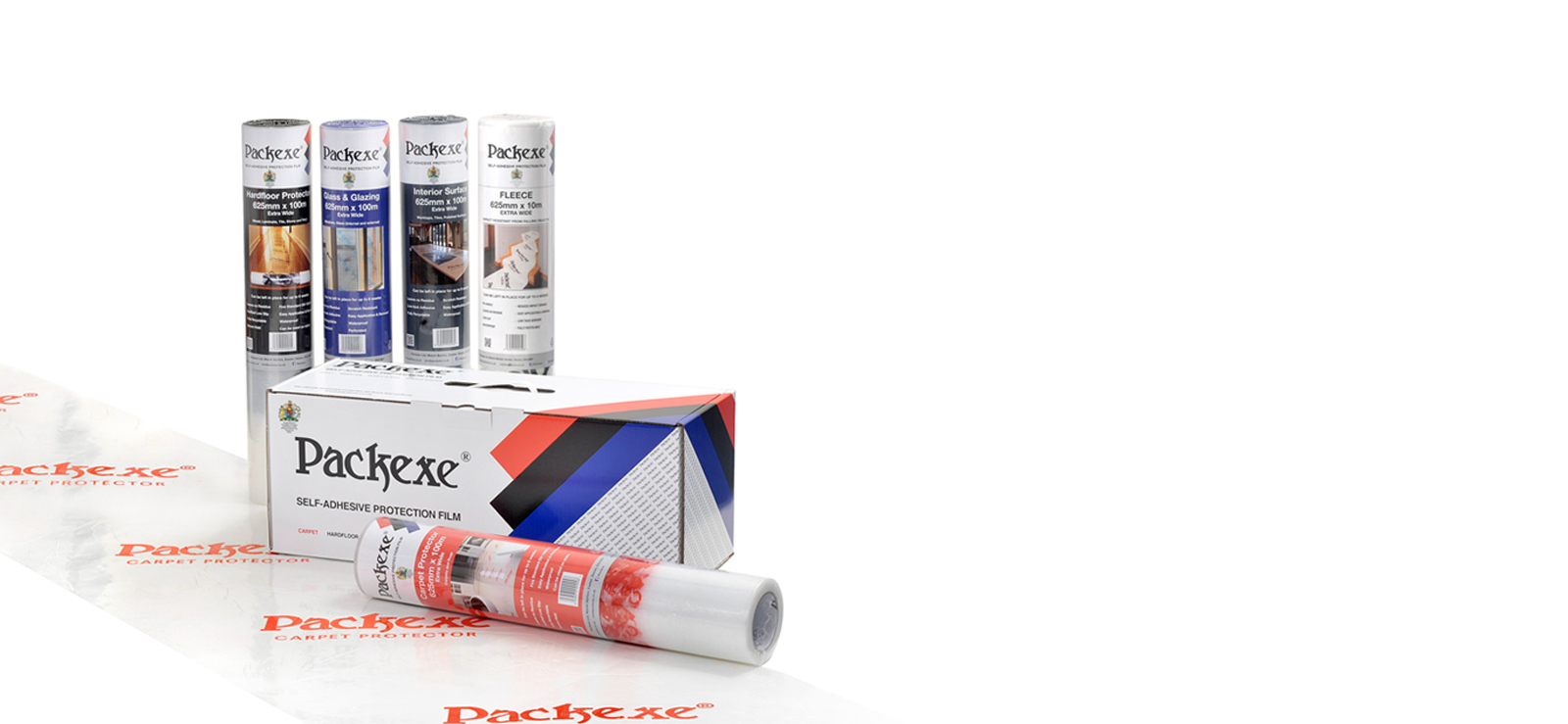 Protection for yachts and boats
With a product for every use, there's always a product to use
Whether it's essential maintenance, or a bit or a spruce up, protect the inside and outside of your yacht with confidence.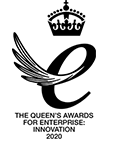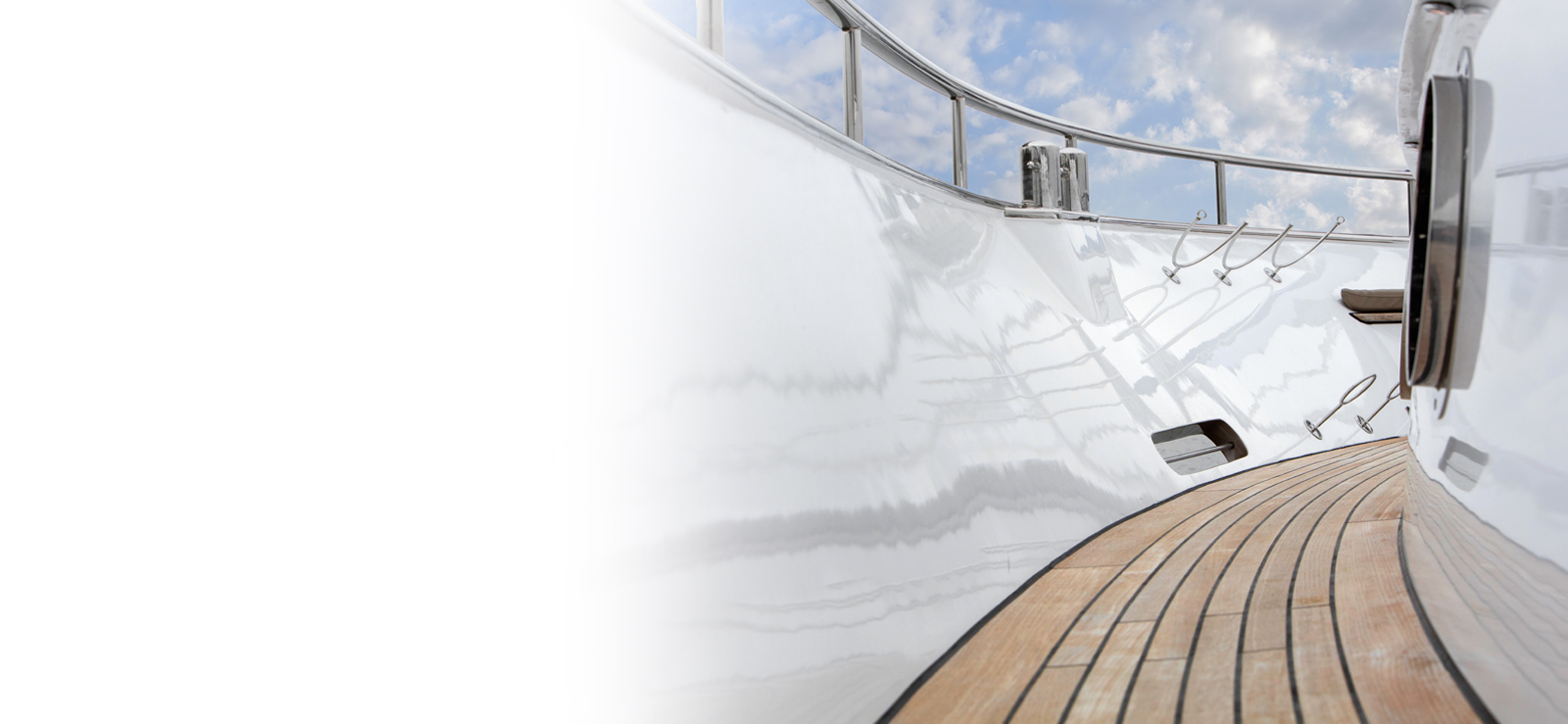 There's a product and dispenser for every surface
Carpet, Hardfloor, Glass and Fleece
Use Packexe Hardfloor on the exterior of your yacht along with Fleece for those delicate areas, Carpet on internal carpets and Glass & Glazing to protect all windows. Each have a handy dispenser for easy application.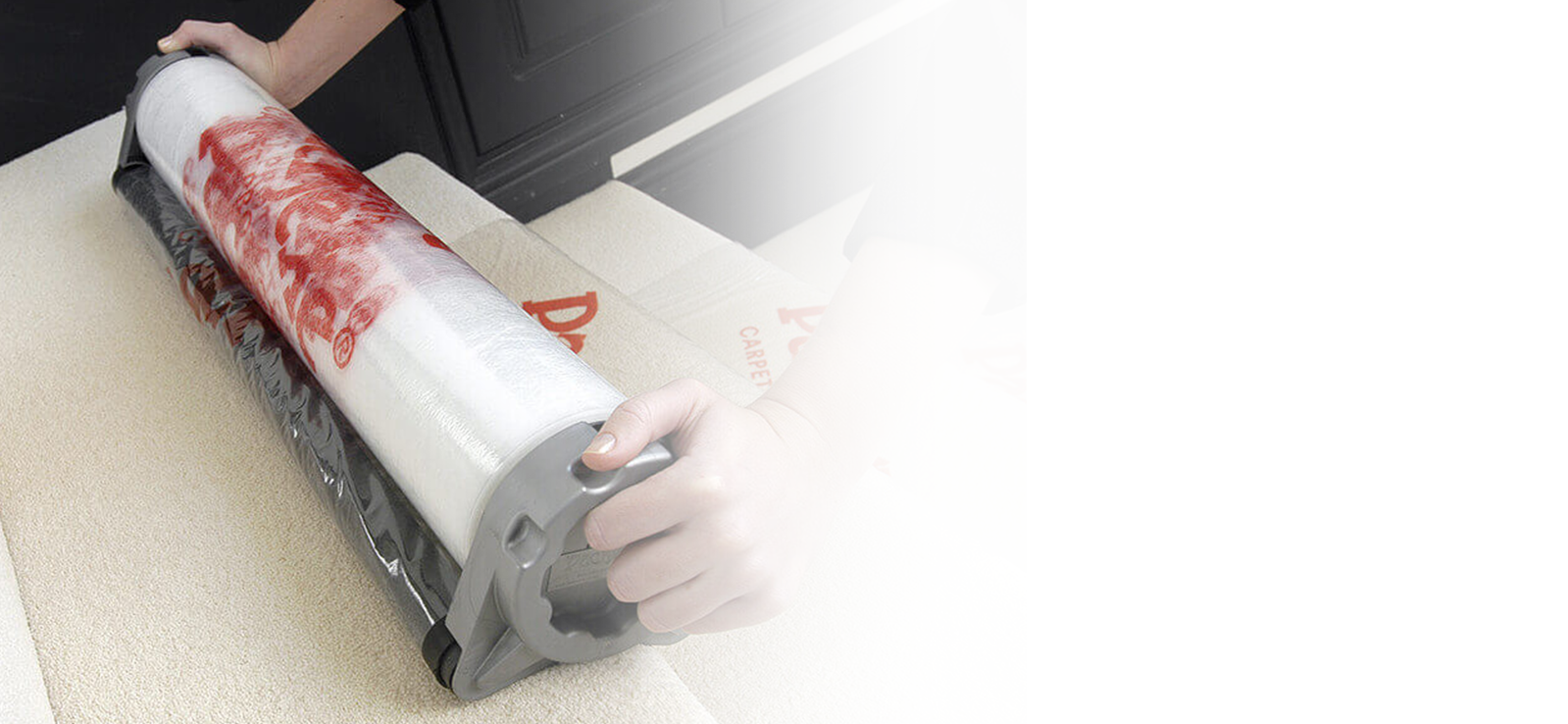 Do you need a specific film for a job?
Bespoke products to suit your requirements
If you can't find a film to suit your needs on our website, please do call us, we can discuss variations in width, length, microns and adhesive to suit your requirements.
"The hard floor protection is brilliant and easy to apply and a lot safer than using dust sheets and it's waterproof as well, being even more beneficial for me being a painter and decorator."
Leanne Kirkland