SOLUTIONS FOR
Healthcare
A unique infection control system that reduces contamination by up to 100%, use on commonly used devices then simply wipe clean.
Find the right product for your job
Protect surfaces and devices
Protect against the spread of contamination, infection and spills
Our all purpose infection control film is perforated at every 150mm and is suitable for most surfaces, protecting it from contamination.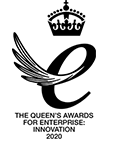 Infection Control
Use in high traffic areas
Use in public spaces throughout the workplace and on electronic devices to prevent contamination transferring between you and commonly contacted surfaces.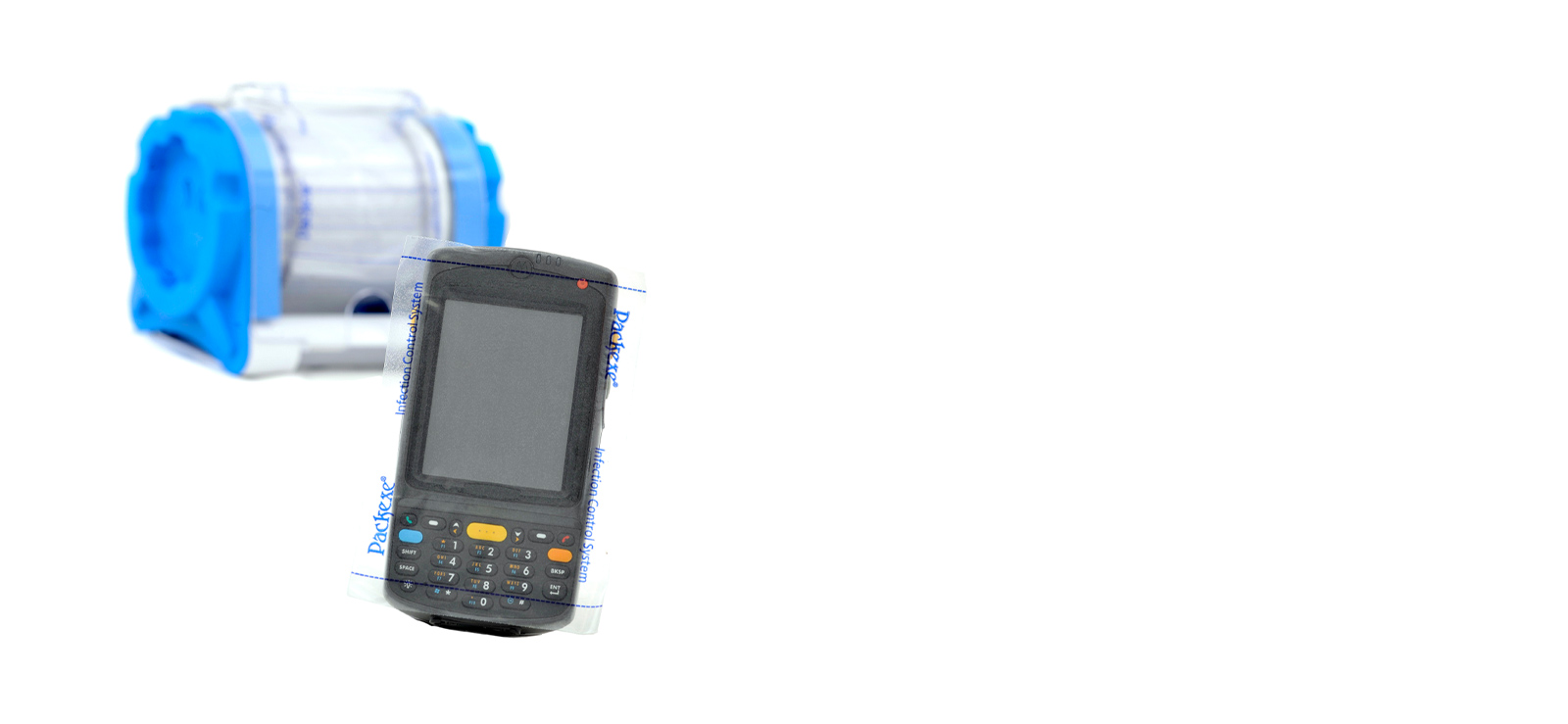 Are your PDA and other machines failing?
Stop cleaning fluid from entering screens and buttons
Protect your machines from constant cleaning by using Packexe Infection Control sheets, these can either be changed between uses or simply wiped clean.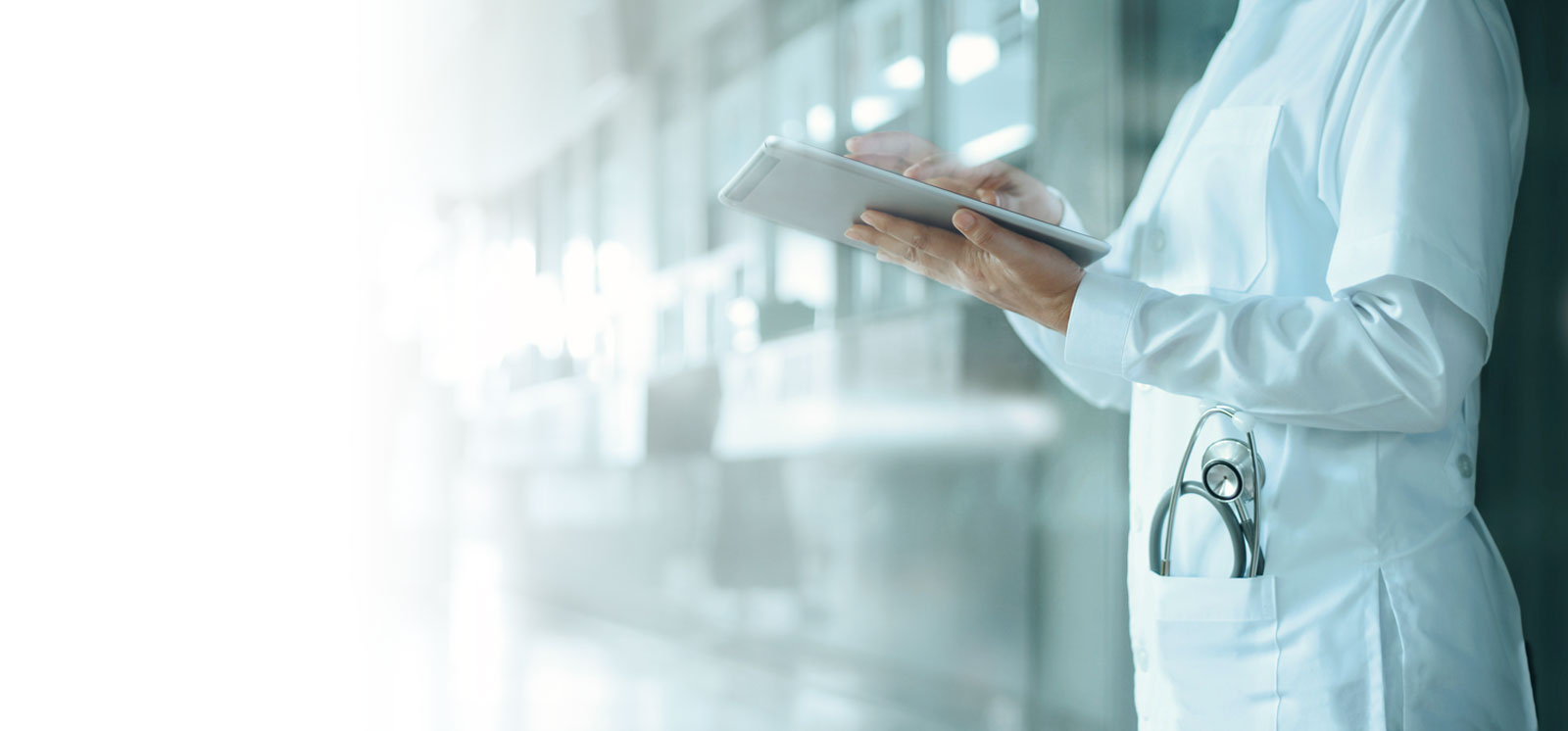 Solutions for contamination control
We have a film for every need and surface
Conquer contamination issues – contact us to discuss your requirements.
The Packexe Infection Control System has been proven to reduce contamination by up to 100%.
As used by Healthcare professionals worldwide
How to
Apply Packexe® Infection Control System
Watch our instructional video showing how to apply Packexe® Infection Control with and without the dispenser.
Show me