SOLUTIONS FOR
Construction
The award-winning Packexe range of protection films provide secure, leak proof protection of floors and surfaces for construction projects.
Find the right product for your job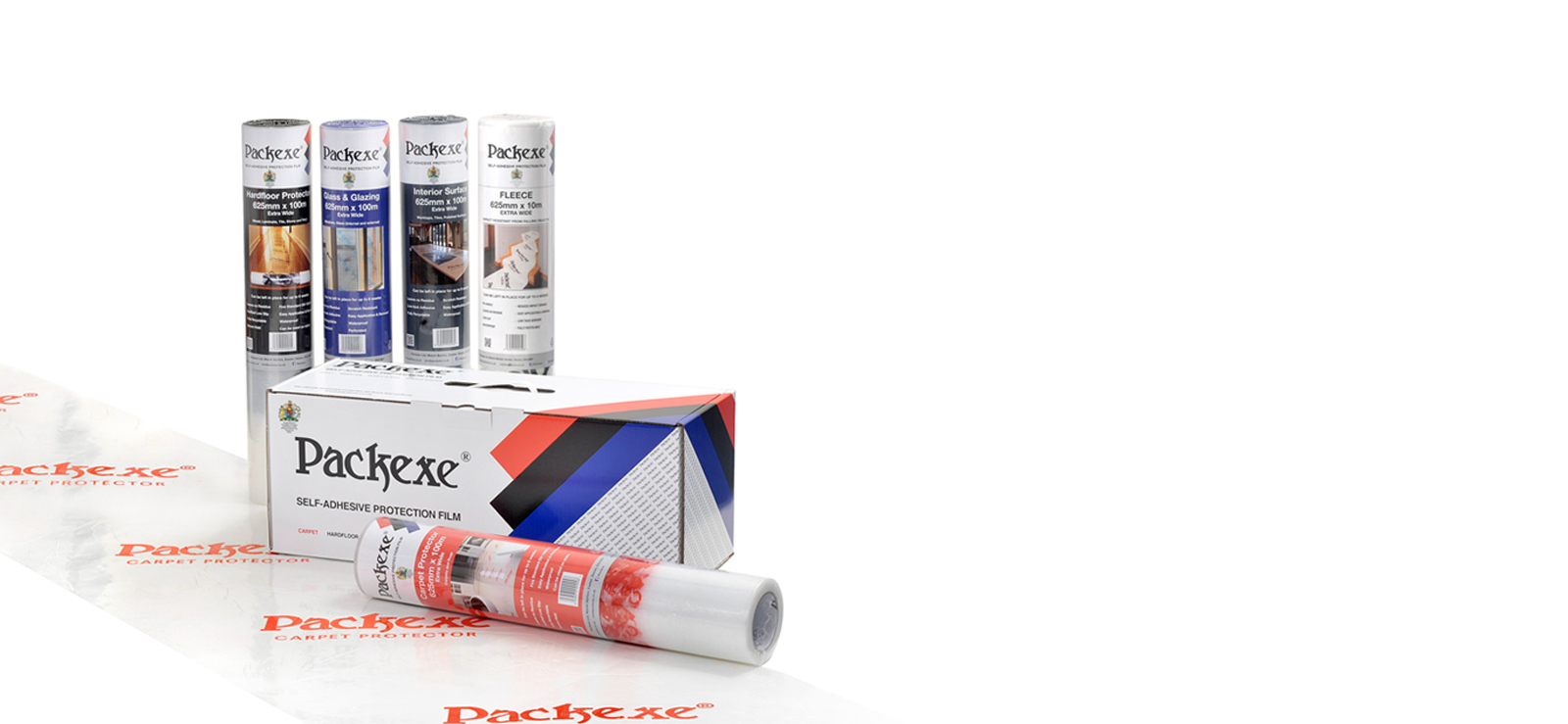 Improves the safety of your worksite
Safer than dustsheets, leakproof and certified low-slip
Packexe protection films protect surfaces from dirt, dust and debris during construction. Certified low-slip, it holds securely in place for up to 6 weeks.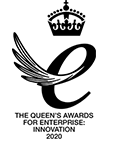 Full range of colour coded protection films
Protects customers floors and surfaces
Our award-winning branded films protect any surface whilst building, painting, decorating or moving.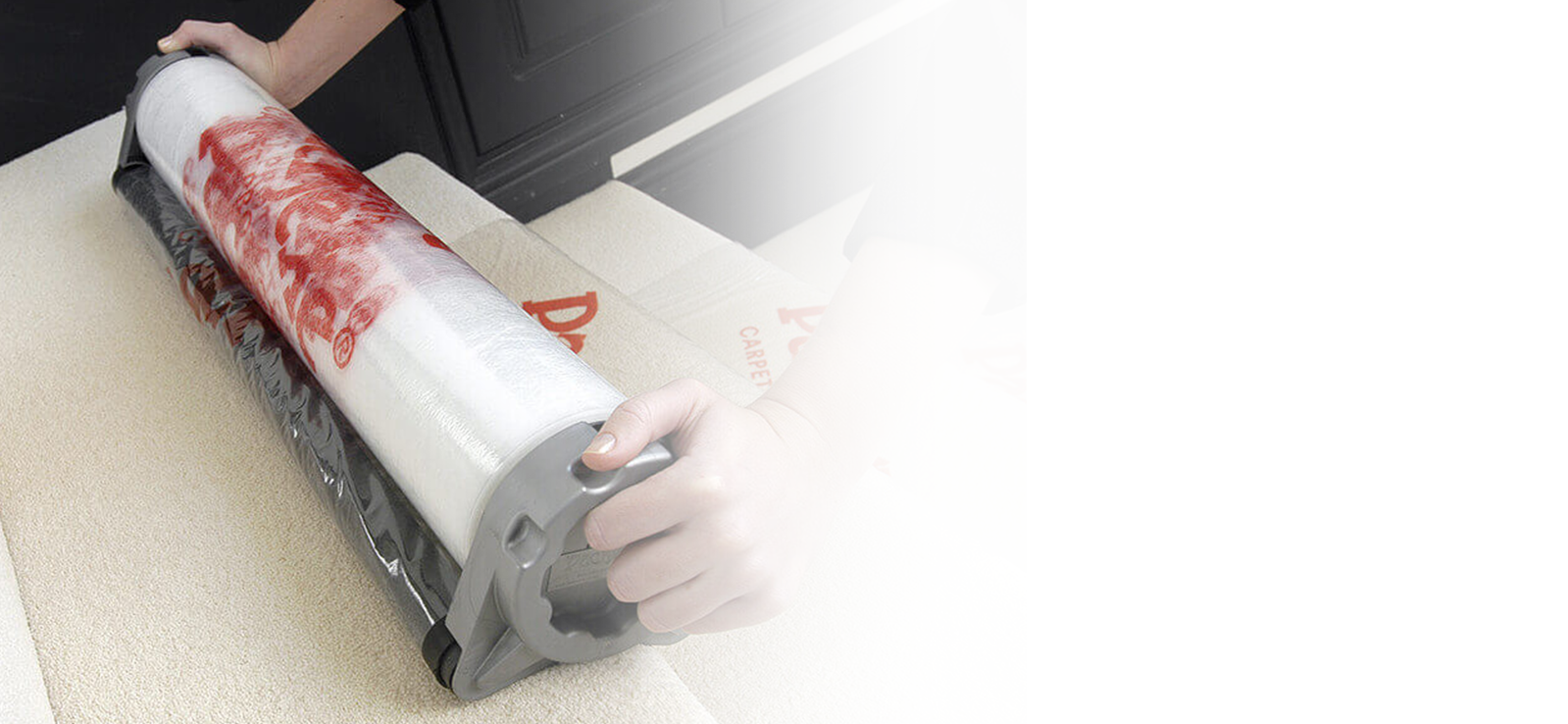 Saves you time and money
Quick and easy application
Use Packexe dispensers for application on larger areas with ease. Simply pop in your preferred Packexe protector for the ultimate solution for temporary floor and surface protection. There's a dispenser to fit every roll.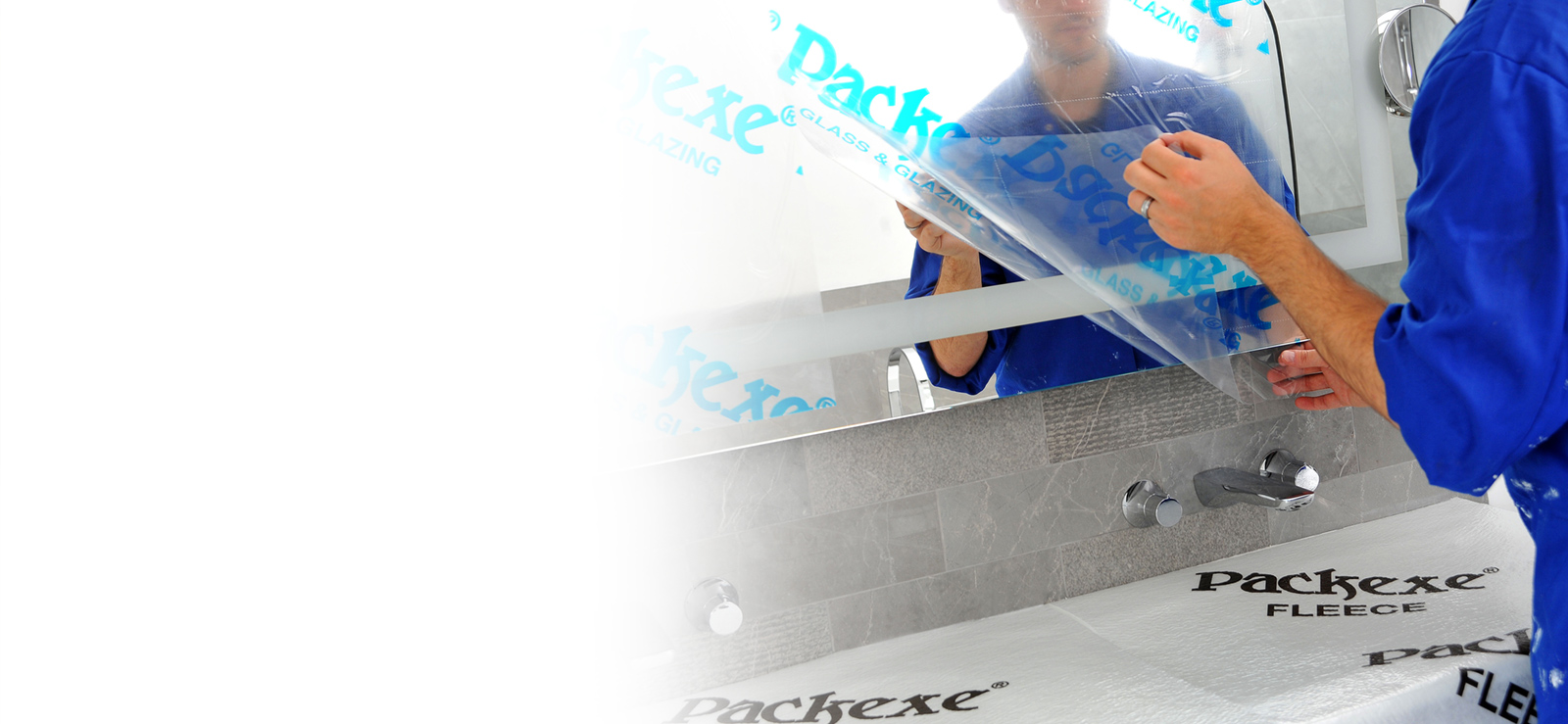 Safe for you, your employees and your clients
European Fire Standard tested
Packexe® Protection Film tested under EN ISO 11925-2 and EN ISO 9239-1 displays a Euroclass BFLs1 and complies with Fire Standard EN 13501-1.
It is therefore capable of resisting a heat flux without substantial flame spread. No smoke is produced.
"Packexe was a game changer for me when I started using it around 10 years ago and said goodbye to dust sheets. My clients love it too!"
Nick Jones Painting and Decorating