SOLUTIONS FOR
Autobreakers
The vehicle protection solution for breakdown and recovery of vehicles. Protect and secure glass, sharp and unsafe parts of a vehicle for faster, safer, easier vehicle recovery and transit.
Find the right product for your job
Makes vehicle transit safer
Apply Packexe SMASH to vehicles following a breakdown or accident
The strong adhesive keeps all panels and glass intact whilst towing or in transit. It strengthens the glass by up to 42%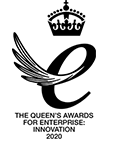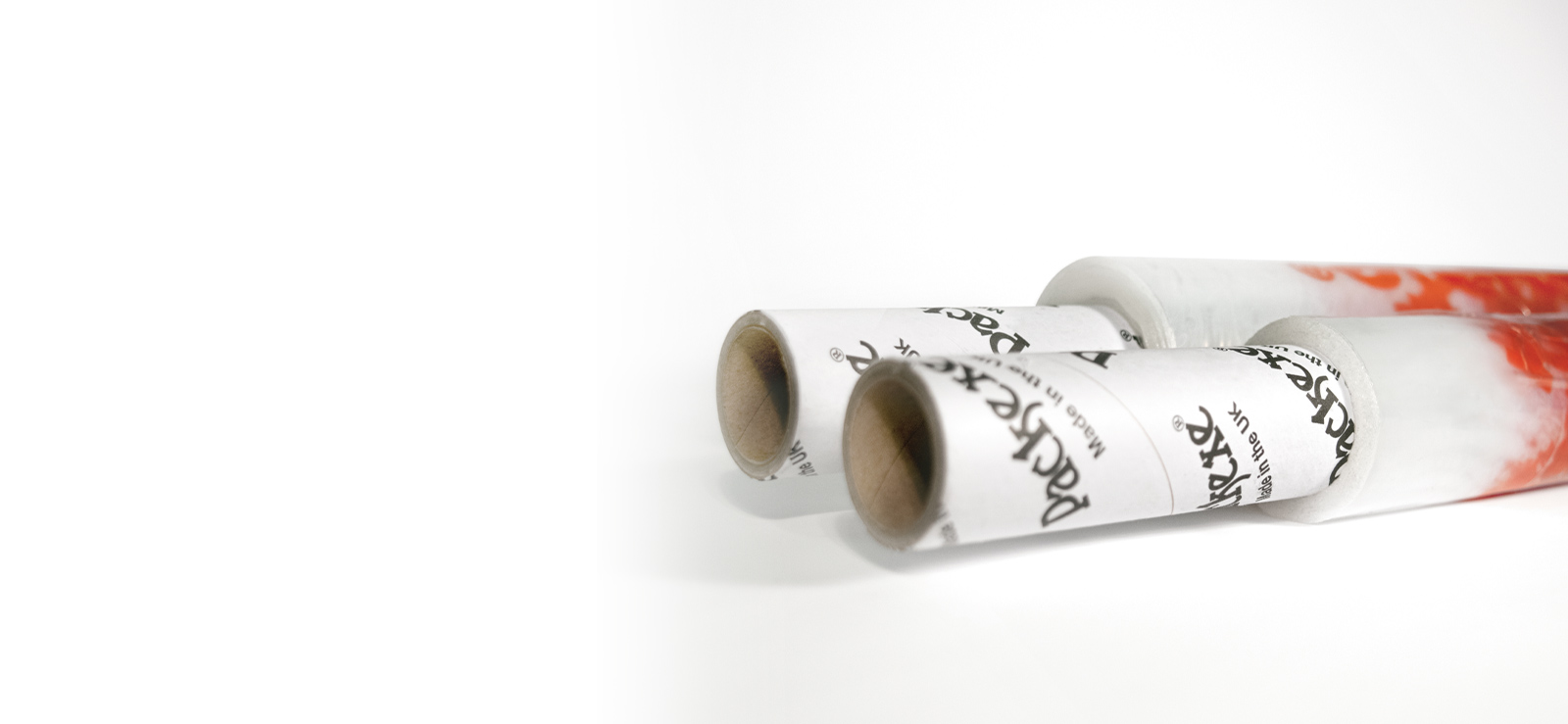 Quick & easy one person application
Built-in dispensing system with easy grip handles
Allows fast and efficient use by one person. Comes with a FREE Packexe safety cutter with every purchase.
FASTER, SAFER, EASIER – The vehicle protection solution for breakdown and recovery. Apply Packexe SMASH glass safety film to vehicles following breakdown or accidents and prior to recovery to make vehicle transit safer.
Trusted by Emergency and Rescue teams worldwide.
How to
Apply Packexe® SMASH
Watch our instructional video showing how to apply Packexe SMASH safely and remove a windscreen safely.
Show me