Protection products
Protect your floors and surfaces
Award-winning branded products to protect any surface whilst building, painting, decorating or moving.
Simply select the type of surface or protection
Packexe protection products feature uniquely formulated adhesives designed to work perfectly with your surface.
Self-adhesive protection products
Floor and surface protection products designed for the trades.
Each product has a uniquely formulated adhesive to work perfectly with the matching surface for the duration of the project and can be removed without leaving any residue, meaning you can use our products with confidence.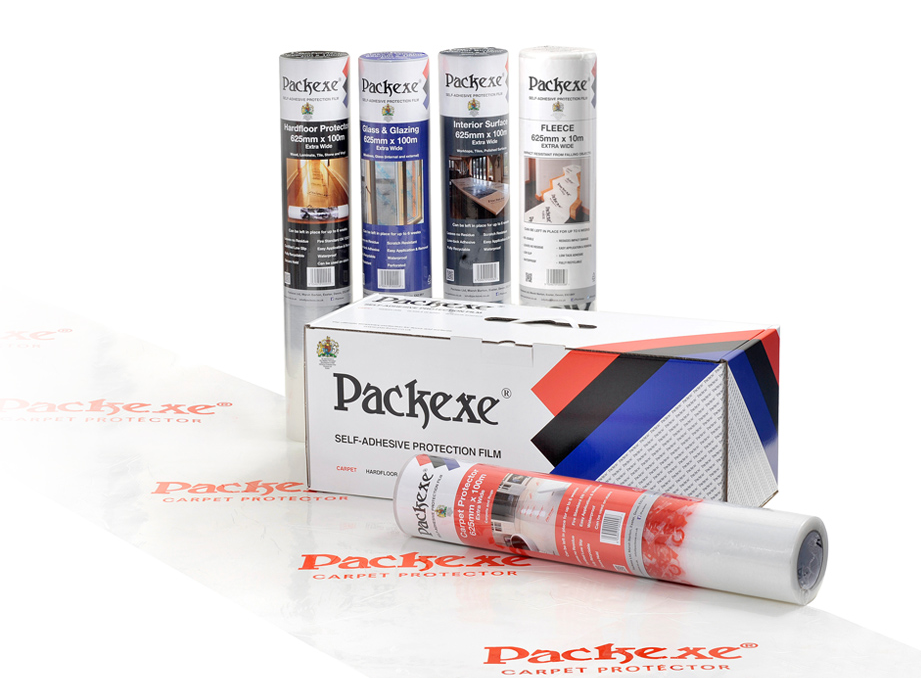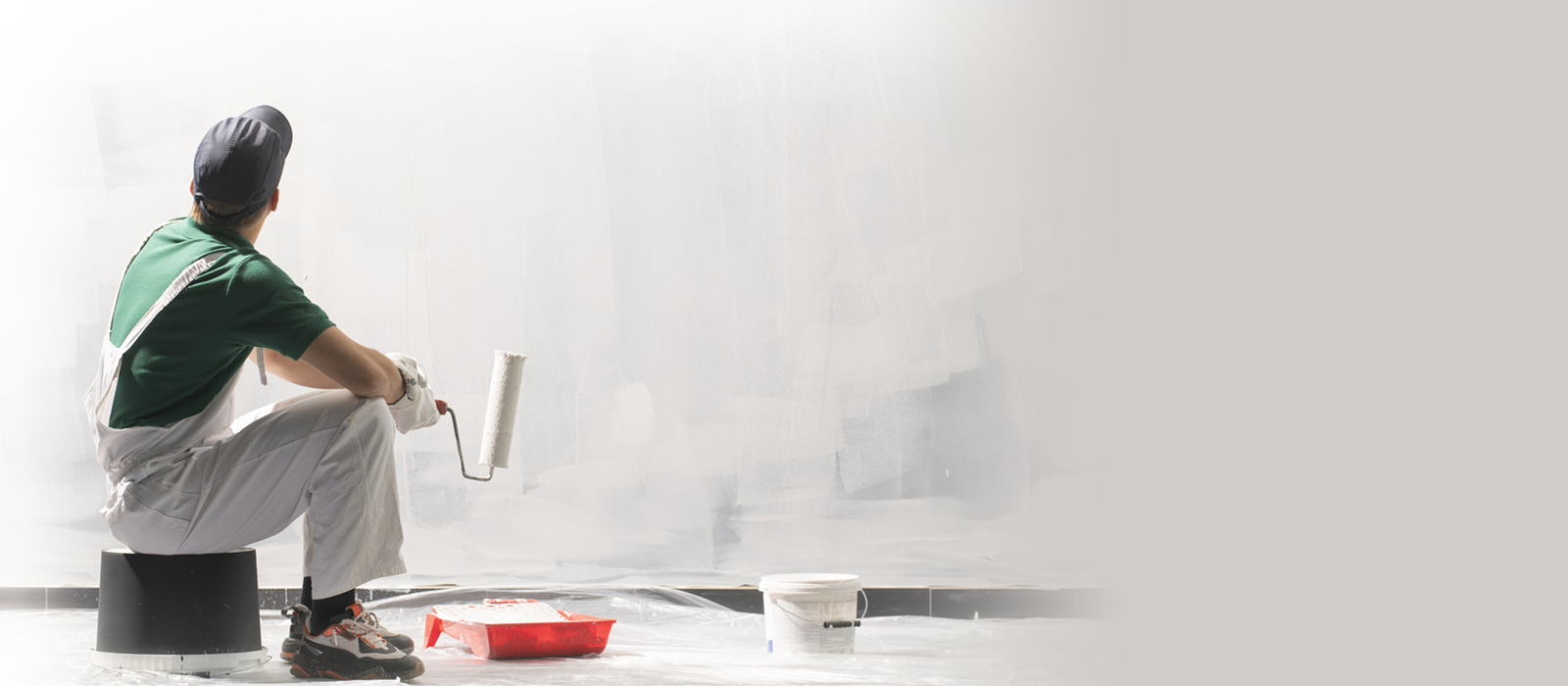 THE BEST RESULT POSSIBLE
Our products offer you peace of mind as they are all certified low-slip, offer secure cover for up to 6 weeks, are waterproof and reduce clean up time once a job is complete.
What makes Packexe® protection products so special?

Saves time and money
Protect what matters
Award-winning products to protect any surface whilst building, painting, decorating or moving.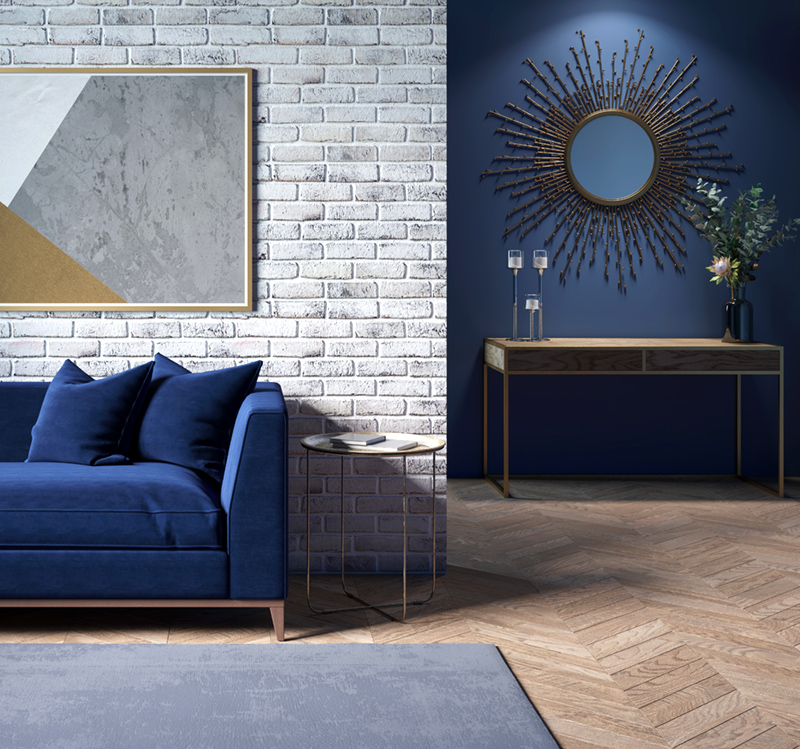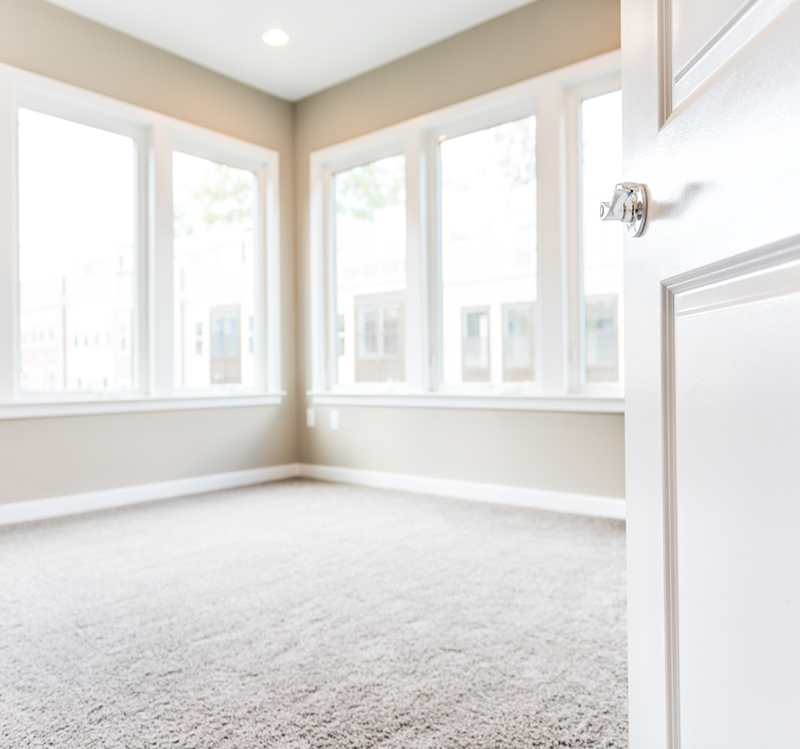 Leaves no nasty residue
Quality you can trust
Adhesive grips securely but is easily removed without leaving a hint of sticky residue.

Bespoke dispensers
Quick and easy application
The adjustable handles make the dispensers ergonomically suited to any user, film is applied to the surface at speed, as the tri-roller mechanism lays the film smoothly in one easy movement.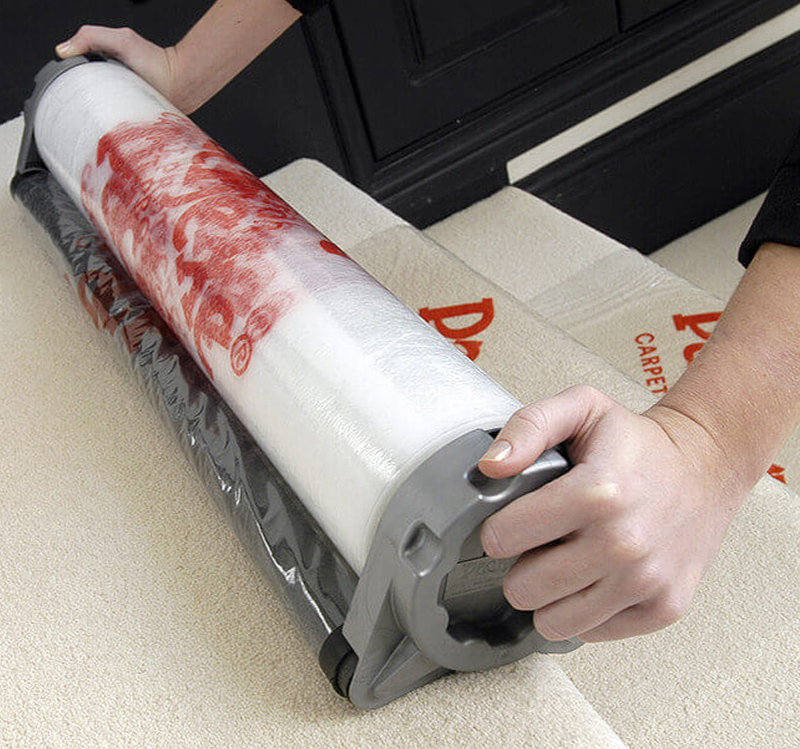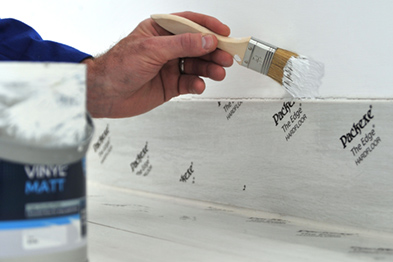 Coverage right to the edge
This slimline roll can be applied both by hand or with the single-handed dispenser.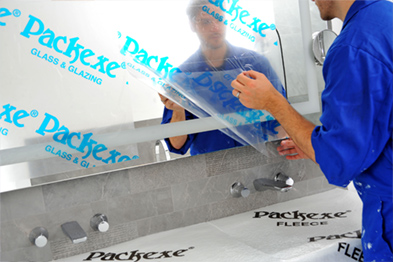 Secure cover for up to 6 weeks
Safe and secure to leave in place for up to 6 weeks, which saves re-application time.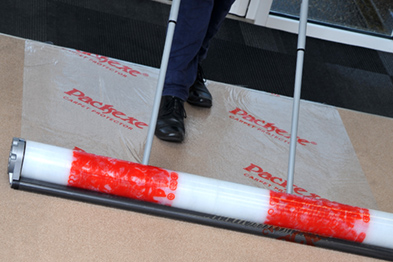 Low-slip
Certified low-slip with no rucking or snagging.

"Packexe was a game changer for me when I started using it around 10 years ago and said goodbye to dust sheets.
My clients love it too!"
Nick Jones Painting and Decorating