Packexe® SMASH for Glaziers
Our safety window film contains and maintains shattered glass with ease, meaning that glaziers can do their jobs securely and thoroughly.
Change the way you manage glass with Packexe SMASH for glaziers. Safer faster and easier window repair and removal.
Trusted by Fire teams worldwide for safer glass management.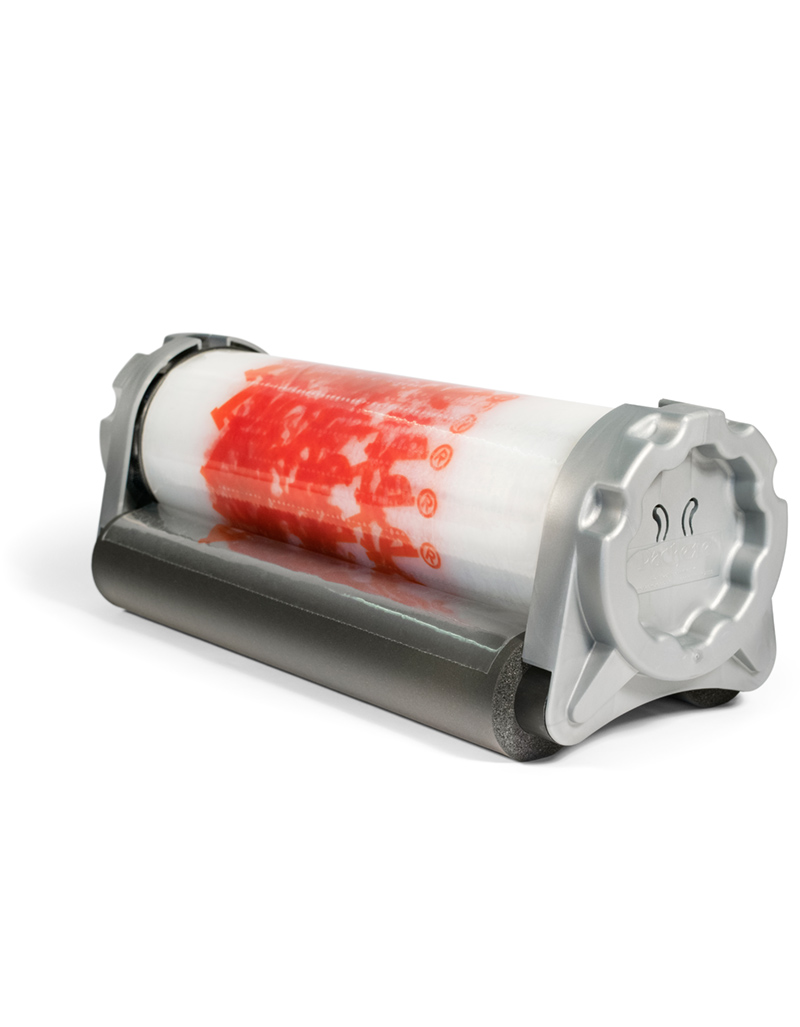 Contain and manage shattered glass with Packexe SMASH before removal
Packexe® SMASH is a safety window film that increases glass strength by 42%, the window is less likely to break.  If the glass does break, then SMASH holds the fragments in place meaning the window can be removed in one piece.
The perforations mean no cutter is required and the dispensing system makes for easy application.  The strong hold self-adhesive film reduces the spread of silica dust and contains shattered glass fragments.
Suitable for temporary repair of damaged windows and safer transportation of windowpanes.