Packexe® SMASH
Specialist collision wrap for making extrication situations faster and safer.
Apply Packexe SMASH to vehicle windows to strengthen and manage glass safely throughout extrication. This specialist collision wrap keeps shattered glass in place, SMASH allows for faster, safer extrication for casualty and crew.
Tried and trusted by Emergency and Rescue teams worldwide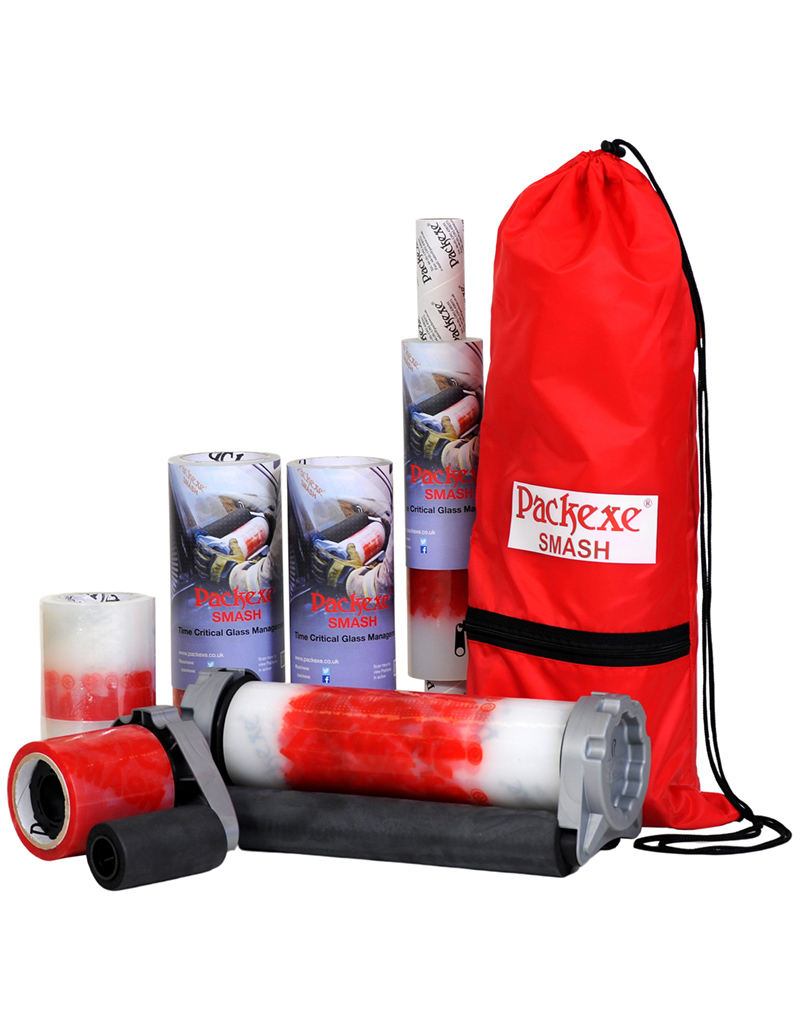 Used by fire fighters in over 50 countries, Packexe SMASH makes extrication faster and safer
Packexe® SMASH increases glass strength by 42% protecting both the fire fighter and casualty in extrication situations.
The strong hold self-adhesive collision film reduces the spread of silica dust and contains shattered glass fragments, preventing them from causing further injury.