Packexe® SMASH for Auto Breakers and Vehicle Recovery
Our glass safety film can be applied to vehicles following a breakdown or accident, keeping the body panels and glass secure.
FASTER, SAFER, EASIER – The vehicle protection solution for breakdown and recovery. Apply Packexe SMASH glass safety film to vehicles following breakdown or accidents and prior to recovery to make vehicle transit safer.
Trusted by Emergency and Rescue teams worldwide.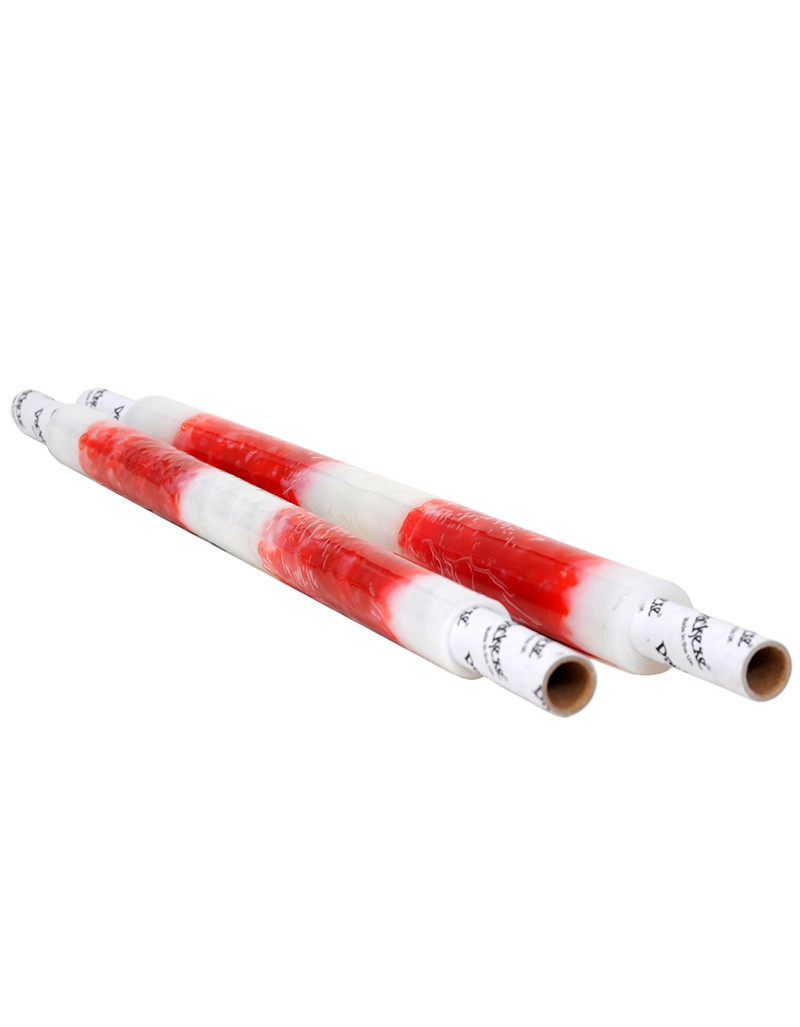 Packexe SMASH applied to vehicles following an accident or breakdown keeps all body panels secure
Applying Packexe® SMASH after an accident or breakdown makes vehicle transit safer.  It also increases glass strength by 42% preventing breakage and containing shattered fragments if the glass does break.
It can be placed over exposed sunroofs, broken windows and entry points to protect the car interior from outside elements. With its built-in dispensing system and easy grip handles it allows fast and efficient use by one person.