Handy Wrap
Unique and versatile wrapping and bundling system
Lightweight, compact and strong, this wrap is ideal for a vast range of commercial wrapping tasks.
Own brand Handy Wrap
Raise your brand profile with Packexe® Handy Wrap

Handy Wrap cores, and boxes can be personalised with your company name, logo and contact details increasing brand awareness in your industry.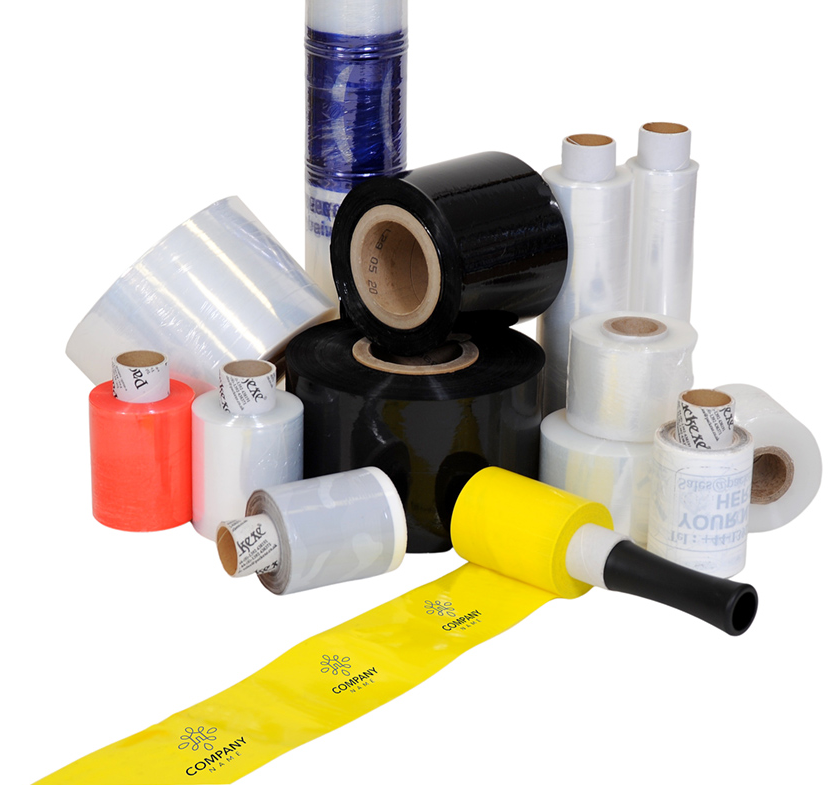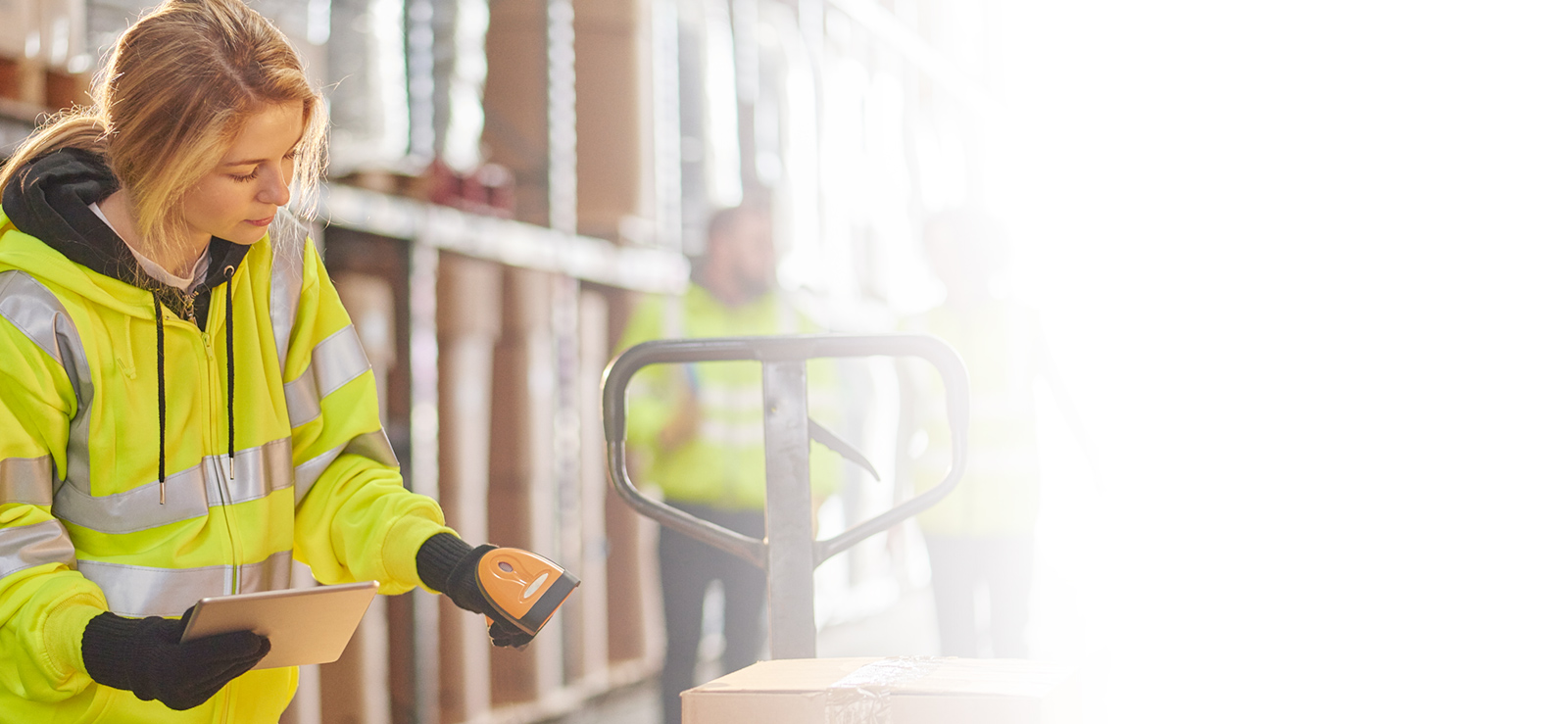 Handy Wrap
Extremely versatile – suitable for a vast range of wrapping tasks including:
— Rolls of carpets and flooring
— Electrical accessories
— Wood, metal and plastic profiles
— Windows and blinds
— Temporary securing of pallets

Handy Wrap
Can be customised to suit your requirements
Specialising in rolls of 250mm or less we can produce a roll of versatile wrap to suit your needs. Speak to our specialist team to talk through your options.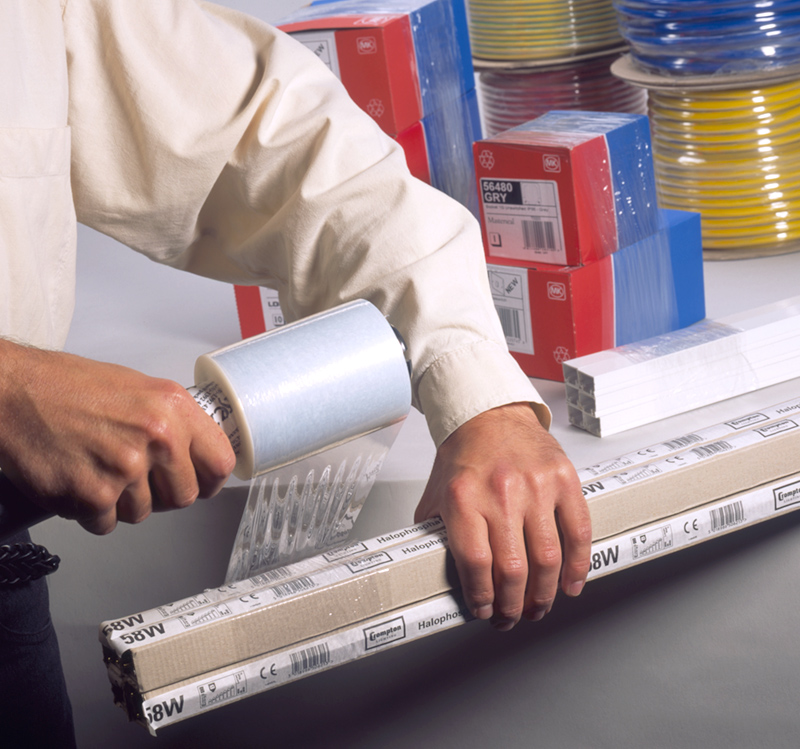 Handy Wrap
Protects without leaving a trace
Handy Wrap won't damage your retail packaging. It will only stick to itself, not the product it's wrapping and works like an elastic band in that once stretched, it shrinks back on itself.