Innovation
Product design and development
Innovation is at the core of the company ethos. Packexe® have developed a unique range of products that have led the company to exciting opportunities.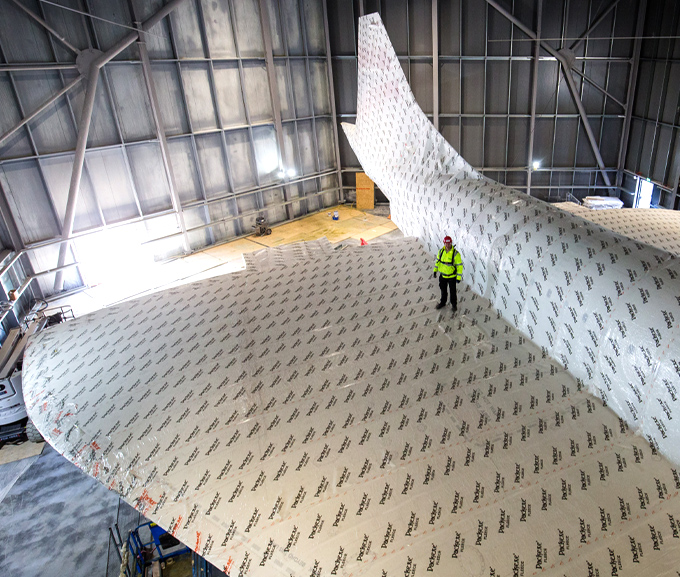 REACHING NEW HEIGHTS
Protecting a design icon
In 2016 the Packexe team were brought on board by Bristol Aerospace to help safely place the last ever Concorde in its new home.
Wrapping the plane in Packexe Fleece ensured Concorde remained in pristine condition whilst building work was carried out around the plane.
PROTECTING LOCAL HERITAGE
Trusted during restoration
In 2014, the company helped local landmark and heritage site Exeter Cathedral with the restoration of its library, Packexe's trusted film solutions meant that the project continued whilst the books remained in place, completely protected from dirt and dust.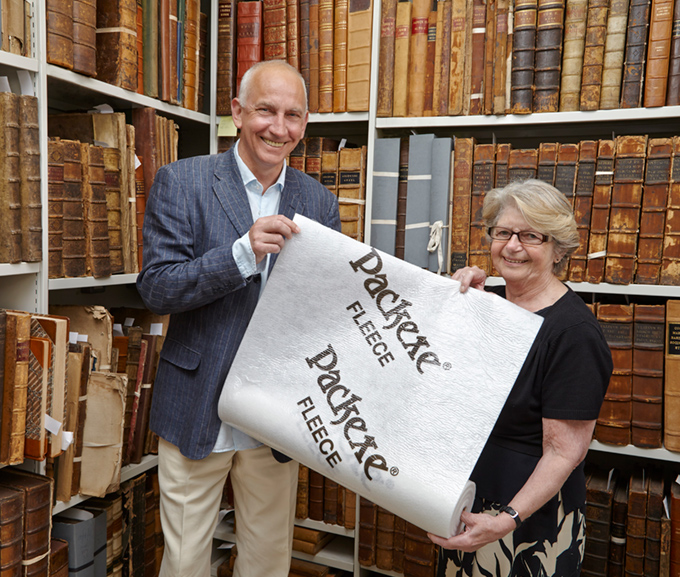 QUEENS AWARD FOR ENTERPRISE
Proud to be recognised for innovation
Most recently, Packexe were awarded a Queens Award for Enterprise in the category of innovation, cementing the company ethos. Granted the award for Packexe SMASH, the company are proud recipients of this achievement.