History
Innovation in protection
Founded in 1989 by CEO Andrew Orchard, Packexe have remained at the forefront of innovation for 30 years. They first came to the market with the distinctive all in one wrapping and bundling tool, Handy Wrap.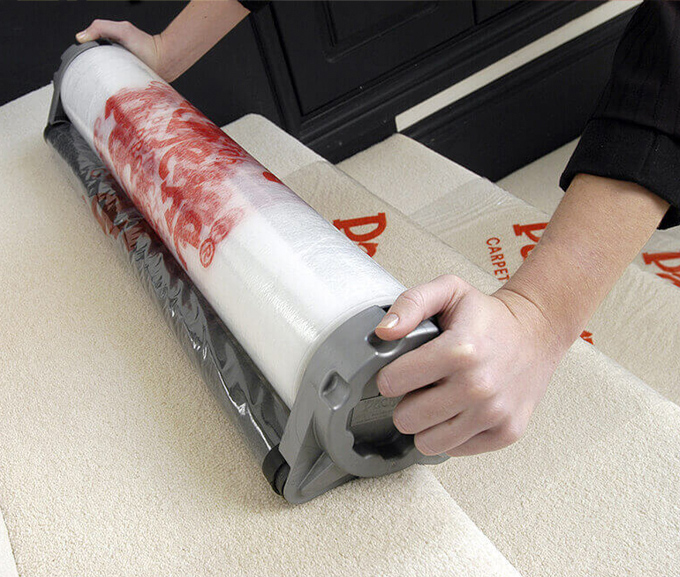 THE SAFER ALTERNATIVE
Temporary floor and surface protection films
The company later used their knowledge of plastic protection to develop the now renowned range of floor and surface protection films. Creating products that change the way people work made Packexe a popular choice amongst the trades.
Former protection methods such as dust sheets came with severe limitations that Packexe products eliminate. Having undergone rigorous and certified testing, Packexe products provide secure coverage for up to six weeks with a certified low slip coating, making Packexe the safer alternative.
TRIED AND TRUSTED
Time-critical glass management tool
Since 2010 Packexe have become a well-known name in the Emergency Services.
The time critical glass management tool, Packexe SMASH, is now a favourable choice for Fire and Rescue services in over fifty countries. Making extrication situations faster, safer, and easier the glass management tool strengthens glass by up to 42% and greatly reduces the spread of silica dust.
The success and popularity of SMASH has the led company to increased industry opportunities and since 2013 Packexe have been proud sponsors of the United Kingdom Rescue Organisation (UKRO.)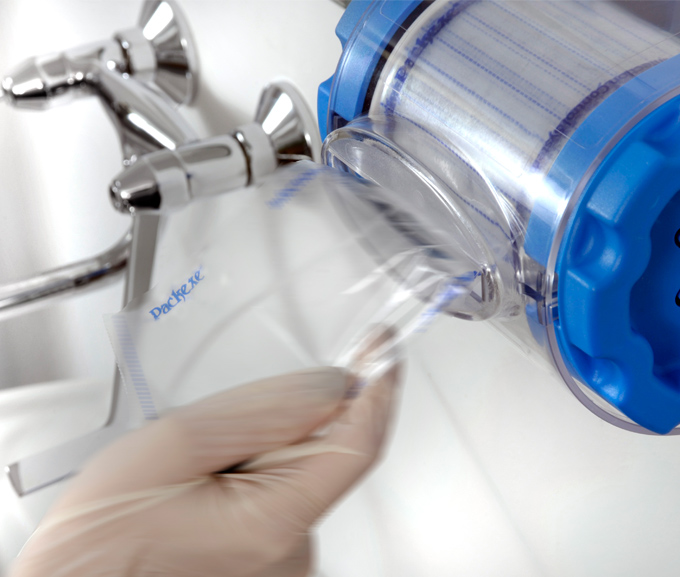 PROTECTION IN HEALTHCARE
Proven to reduce contamination
While SMASH was making its mark within the fire services, Packexe films also made their way into healthcare.
Providing industry professionals with a solution to floor and surface contamination, Packexe products are used throughout radiation rooms and have proven to reduce contamination by up to 100%.
MARKET LEADERS
Distribution to over 50 countries world-wide
Market leaders in quality products and reliability, the company distribute in over fifty countries and are globally renowned to be of the highest standard.
Combining expert knowledge with unique design Packexe create products for a wide range of industries.
Solving the problem of floor protection with their recyclable range of protection products, making extrication faster and safer with Packexe SMASH and responding to the needs of healthcare with their infection control range. Packexe have popular products throughout these core industries as well as vehicle recovery, glazing, golf and more, as they respond to and create market opportunities.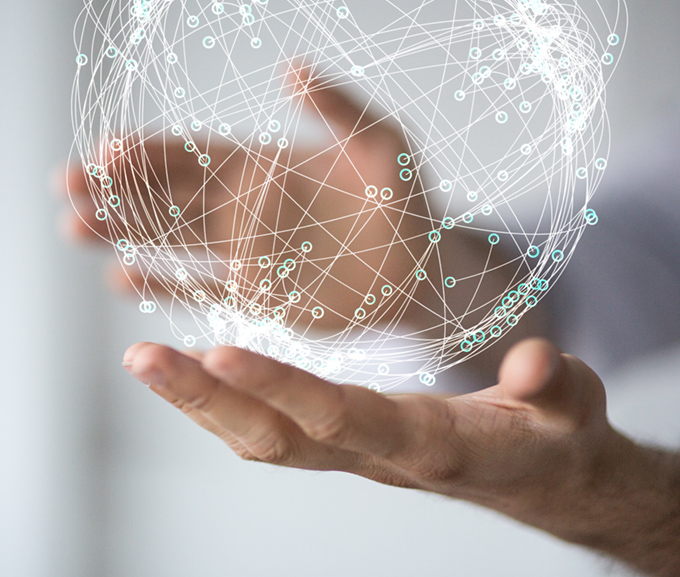 AWARD WINNING
Achieving above and beyond….
The company continue to achieve above and beyond ensuring their protection product range is fully recyclable, reaching milestones with solar energy and creating products suitable for longevity and reuse.
Awarded a Royal Warrant in 2016 and a Queens Award for Enterprise in the Innovation category in 2020, Packexe's forward thinking, reliability and expertise are company assets that do not go unnoticed.