About Packexe®
Over 30 years of product design, development and innovation
Combining expert knowledge with unique design Packexe create products for a wide range of industries.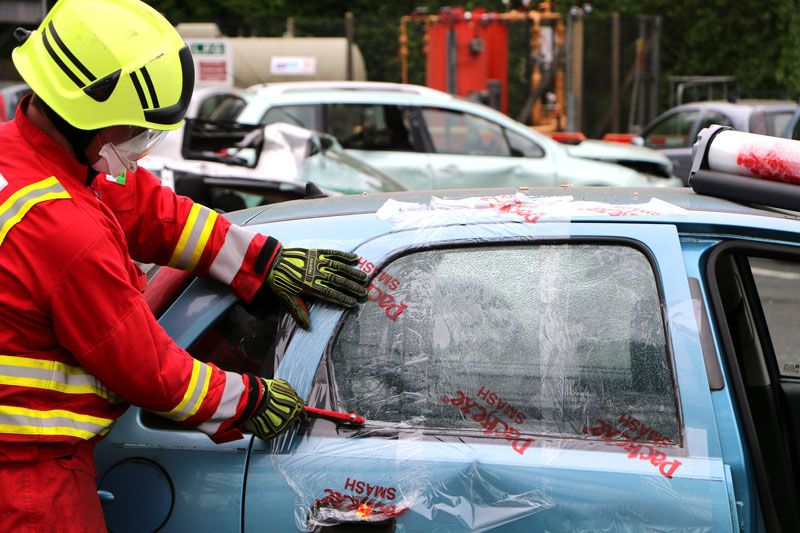 INNOVATION
Awarded for our commitment to quality, enterprise and innovation
Founded in 1989 by CEO, Andrew Orchard, the company's success is based on constant product innovation, both responding to, and creating market opportunities.
HISTORY
Founded in 1989, by Andrew Orchard
Packexe first came to the market with the distinctive all in one wrapping and bundling tool, Handy Wrap.
Later developing into floor and surface protectors, extrication tools for the emergency services and infection control films for healthcare services and retailers.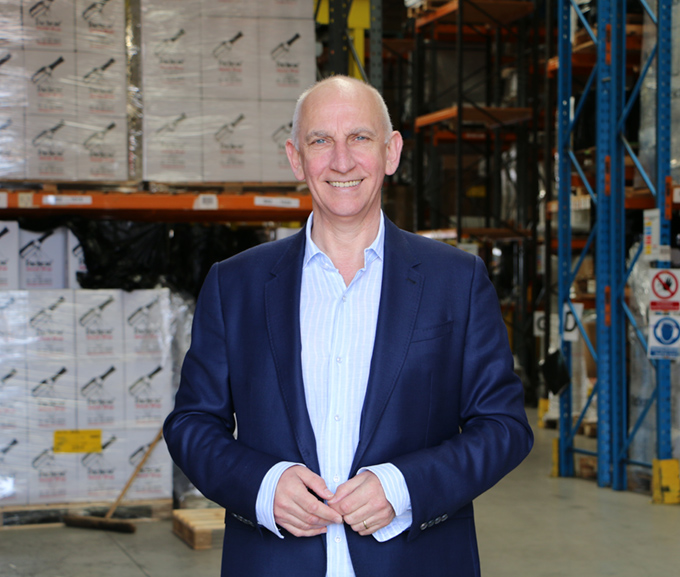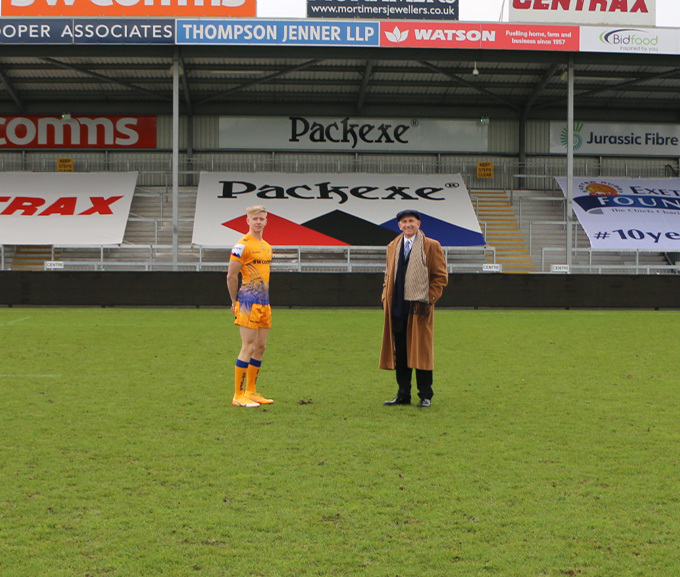 CORPORATE RESPONSIBILITY
Local and National Sponsors
Packexe are proud to have been able to support the Exeter Chiefs for 8 years and have watched them succeed in the Premiership League.
To celebrate the 30th anniversary of Packexe in 2019 we donated to 30 charities, helping each of them with ongoing projects and enabling them to continue to help others.
SUSTAINABILITY
Surpassing solar energy milestone
Adding a second phase of 80kW photovoltaic solar panels, to our already substantial 72kW installation has improved our green credentials.